arrow_backBack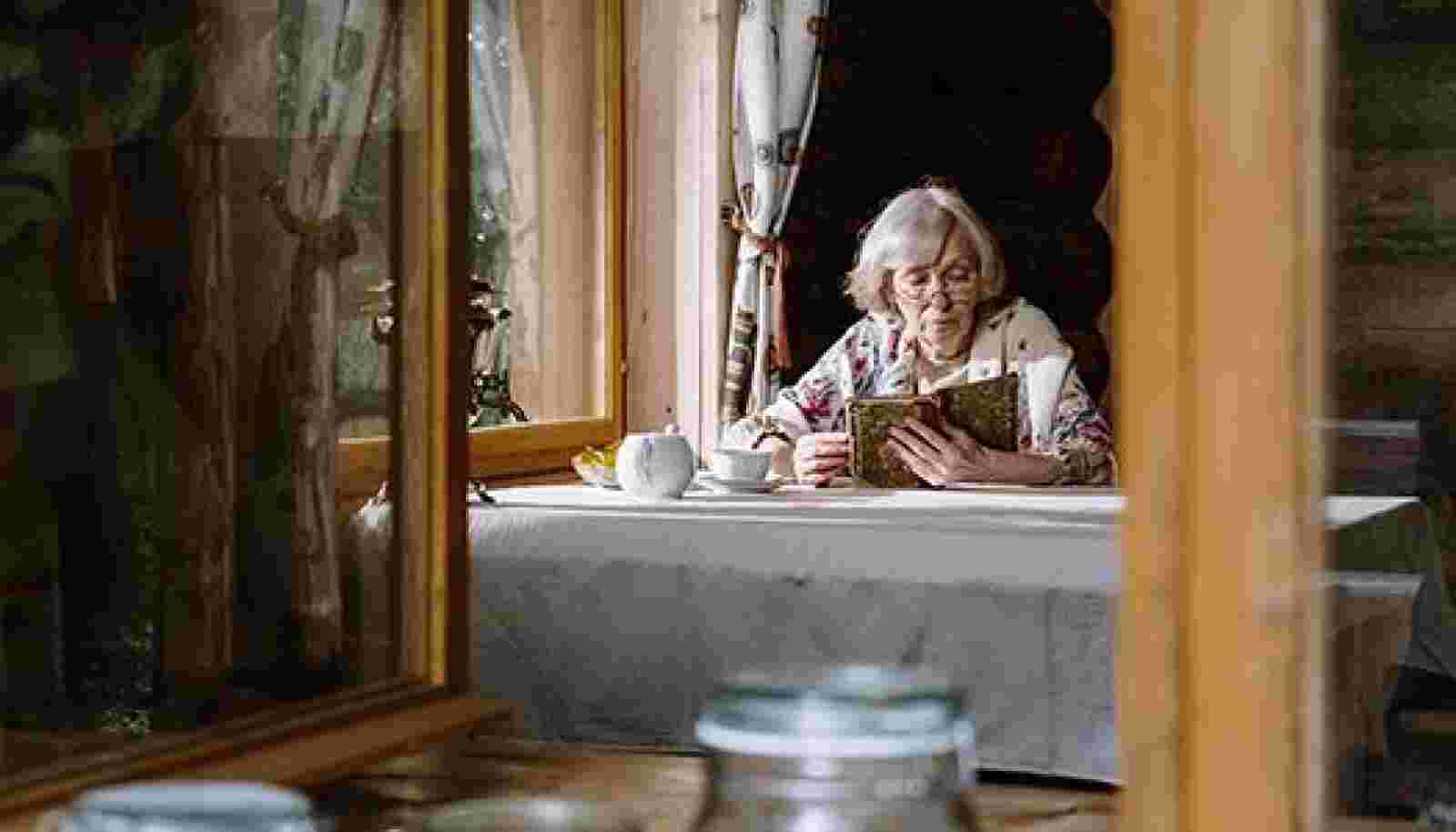 What's the difference between assisted living and nursing homes?
Aged Care Auckland
Two of the most common long-term care options for older adults are assisted living facilities and nursing homes. At first glance, these retirement communities may appear to be very similar, but there are some important differences to be aware of.
Read on to learn more about the differences between nursing homes and assisted living facilities, and find out which option best fits your needs.
What is assisted living?
Assisted living communities provide older adults with personalised care in a residential setting. They are best suited to active, social seniors who wish to maintain a high level of independence. While most assisted living communities offer some level of support, they typically do not provide extensive medical care.
What is a nursing home?
Nursing homes are residences geared towards seniors who have serious medical issues or conditions that require consistent care. Residents may stay in a nursing home long-term, while others may live there temporarily while recovering from surgery or injury. Some nursing homes provide a similar level of medical care and resources as that which you would find in a hospital.
Similarities
Both assisted living facilities and nursing homes strive to provide a safe, healthy and secure living environment for older adults. They also offer a range of similar services, including:
Support with the activities of daily living
Medication management
Wellness activities
Nutritious meals
Transportation services
Help with housekeeping, laundry and other domestic tasks
Key differences
Personal care
Assisted living
Assisted living facilities offer some limited services to help residents with daily life and routine maintenance, usually at an extra cost on top of the regular fees.
Nursing home
Nursing homes cater to people with relatively high care needs. Staff members provide comprehensive care and support to help residents with their daily personal needs, including bathing, dressing, using the bathroom and medication management. Staff also handle domestic responsibilities, such as laundry, cooking and cleaning.
Medical Services
Assisted living
Assisted living facilities provide residents with care and support tailored to the needs of the individual. Residents of assisted living facilities are generally in fairly good health, and simply need a helping hand with some day-to-day activities. Assisted living facilities may have an on-site registered nurse, but their medical services tend to be much more limited than the services provided in a nursing home.
Nursing home
Nursing homes are more heavily focused on medical services than assisted living facilities. In a nursing home, nurses and other staff provide seniors with 24/7 skilled care and access to a greater variety of medical treatments. Nursing homes have the resources to offer a wide range of services, including palliative care, mobility assistance and nutritional services, along with rehabilitative services like speech, respiratory and physical therapy.
Living space and privacy
Assisted living
In assisted living facilities, residents usually live in private or shared apartments, complete with their own kitchen, bedroom and living space. Some assisted facilities offer furnished apartments; in others, residents may be able to bring in their own furniture. There are usually some common indoor and outdoor living spaces for residents to enjoy.
Nursing home
Nursing homes offer safe, secure living spaces, which typically take the form of an individual or shared room with an ensuite bathroom, along with some common areas where residents can dine together and participate in group activities.
Recreational activities
Assisted living
Assisted living facilities promote a healthy, engaging lifestyle by offering a wide range of activities for residents to enjoy. These activities can vary from facility to facility, but often include exercise classes, recreational groups, volunteering opportunities and religious services.
Nursing home
While nursing homes also provide engagement opportunities to promote the wellbeing of residents, the range of activities on offer tends to be more limited. Activities are often based around creative expression, including art classes, singing groups and cooking classes, along with educational courses and board games. Residents can also take part in exercise activities, which usually focus on strength, mobility, and fall prevention, and often take place under the supervision of an experienced physical therapist.
Cost
Assisted living
Assisted living is generally self-funded. Costs can vary significantly between facilities, so it's important to do your due diligence and find a housing option that fits both your care needs and your budget.
Nursing home
Government subsidies are available for nursing home residents who meet certain criteria pertaining to care needs and financial means. Premium rooms, specialist visits, non-prescribed medication, personal mobility aids, leisure costs and other elective care services are usually not covered by the subsidy.
Visit Ranfurly Hospital
Choosing the right long-term care option for yourself or a loved one can be difficult.
Featuring modern care suits, modern healthcare facilities for seniors and a team of compassionate caregivers, Ranfurly Hospital is an excellent option for anyone seeking a comfortable rest home in the heart of Auckland. For more information, please don't hesitate to contact us on (09) 625 3400.
Share this article via: