arrow_backBack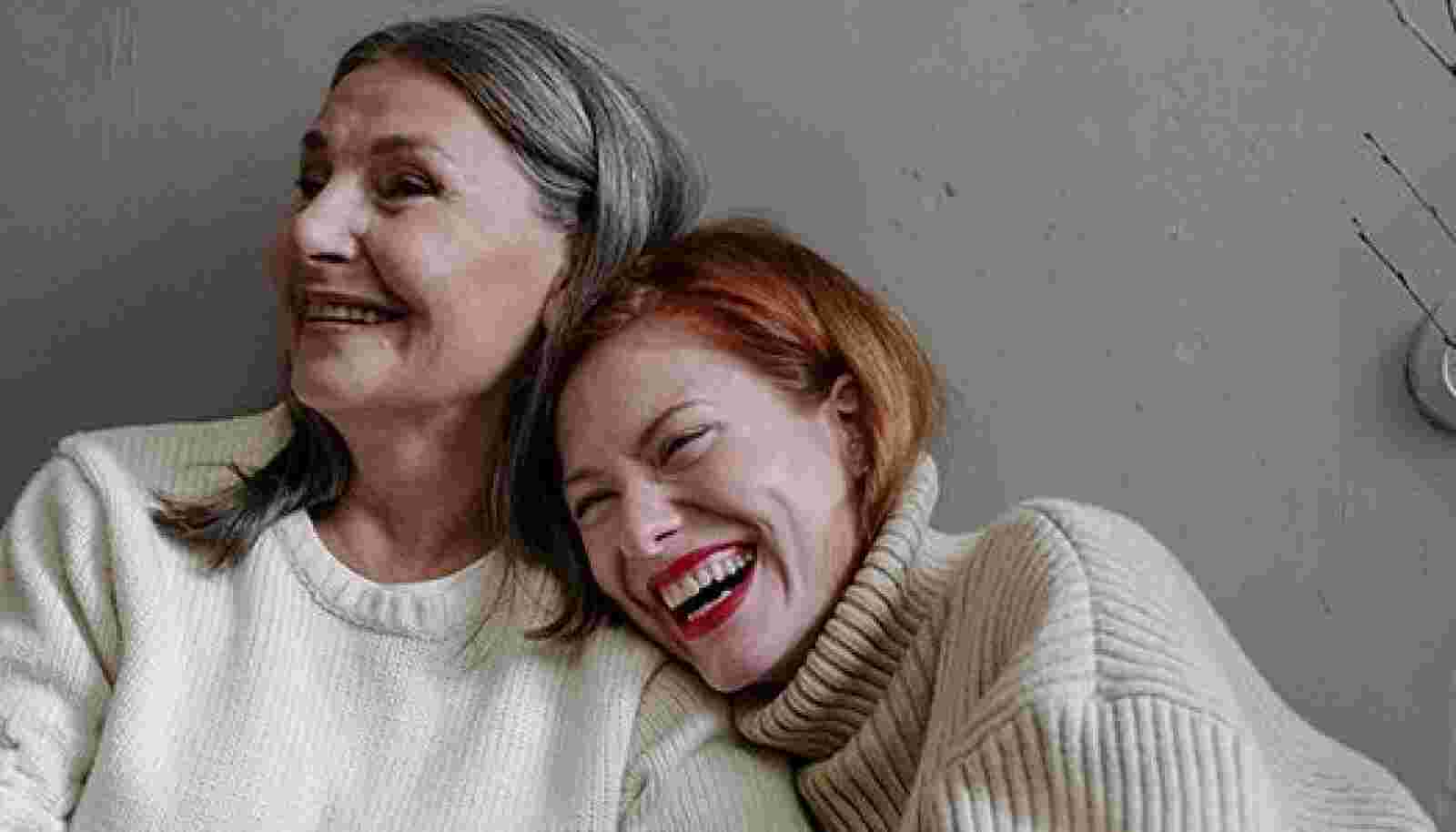 5 essential questions to ask when choosing an aged care facility
Ranfutly Hospital General Interest
While every family wants to provide the best level of care for their loved ones, finding the right aged care facility is often easier said than done.
As one of the leading retirement hospitals in Auckland, we understand that there are dozens of healthcare, financial and logistical factors to take into consideration when choosing an aged care facility. To simplify the selection process and help you make a more informed decision, we've rounded up five key questions to keep in mind when choosing an aged care facility.
5 Key Questions You Should Keep in Mind
1. What level of care is provided?
For most families, quality of care is the most important factor to consider when selecting a retirement hospital. Ask the management team about staff-to-resident ratios, care plans and whether a registered nurse will be on duty at the facility at all times. Remember that your care requirements may change in the future, so it's a good idea to also ask about the needs reassessment process and what happens if a resident's condition declines.
The highly experienced team at Ranfurly Hospital are fully committed to providing the highest level of personalised care. Registered nurses and expert clinical supervision are available 24 hours a day, ensuring residents feel safe and supported at all times.
2. What are the facilities like?
Modern facilities make for a comfortable living environment. Clean rooms, easy access to private bathrooms and a comfortable ambient temperature are the main things to look for, but remember that there are many other details that can impact residents' quality of life. For example, good natural sunlight, communal living areas and access to outdoor spaces can make the aged care experience much more enjoyable.
At Ranfurly Hospital, we pride ourselves on the quality of our facilities. With private ensuite, expansive windows and a flat screen television, our generously sized care suites are designed to offer the best in comfort and safety. Residents also enjoy access to communal lounges and dining rooms, and a large outdoor garden area.
3. Where is the care home located?
It's also important to think about the location of the facility. A central location makes it easy for family and friends to visit, allowing residents to maintain strong ties with the wider community and provides access to specialist medical services if required.
Nestled in the heart of Three Kings, Ranfurly Hospital is centrally located and can be easily accessed from anywhere in the greater Auckland region. A number of parks and shopping districts are nearby - perfect for families who wish to take their loved ones out for a gentle excursion.
4. How much is it going to cost?
Before committing to any facility, it's important to have a thorough understanding of the costs involved to avoid any unwanted financial surprises further down the track. Your expenses may increase in the future as your needs change, so we recommend seeking advice from an independent financial planner and/or legal advisor before making any decisions.
There may be significant costs involved with transitioning into aged care, including:
Entry costs
Ongoing expenses
Deferred management fees
Exit costs
Transfer costs
At our aged care facility in Three Kings, we strive to deliver high-quality services, making no compromises in regard to our facilities or level of care we provide. Contact us today to learn more about fees and financial assistance.
5. Are staff and residents happy?
Nobody has better insight into retirement hospitals than the people who live and work there on a daily basis. When you visit a prospective facility, watch how the residents and staff behave and interact with each other. Do residents appear to be relaxed and well cared for? Do staff seem to treat residents with respect?
Most aged care facilities will be happy to let you look around and talk to residents, so be sure to use this opportunity to learn more about the facility from an unbiased perspective. As a general rule, if you instinctively feel like there's something "off" about the atmosphere in the hospital, it probably won't be a good fit.
Contact the leading retirement hospital in Three Kings
Here at Ranfurly Hospital, we understand that the transition into long-term residential care can be difficult.
We're here to make the process as seamless as possible. With modern facilities, compassionate staff and expert clinical supervision, we provide a comfortable environment where your loved ones can receive the support they deserve.
Contact us today to learn more about Ranfurly Village Hospital.
Share this article via: