arrow_backBack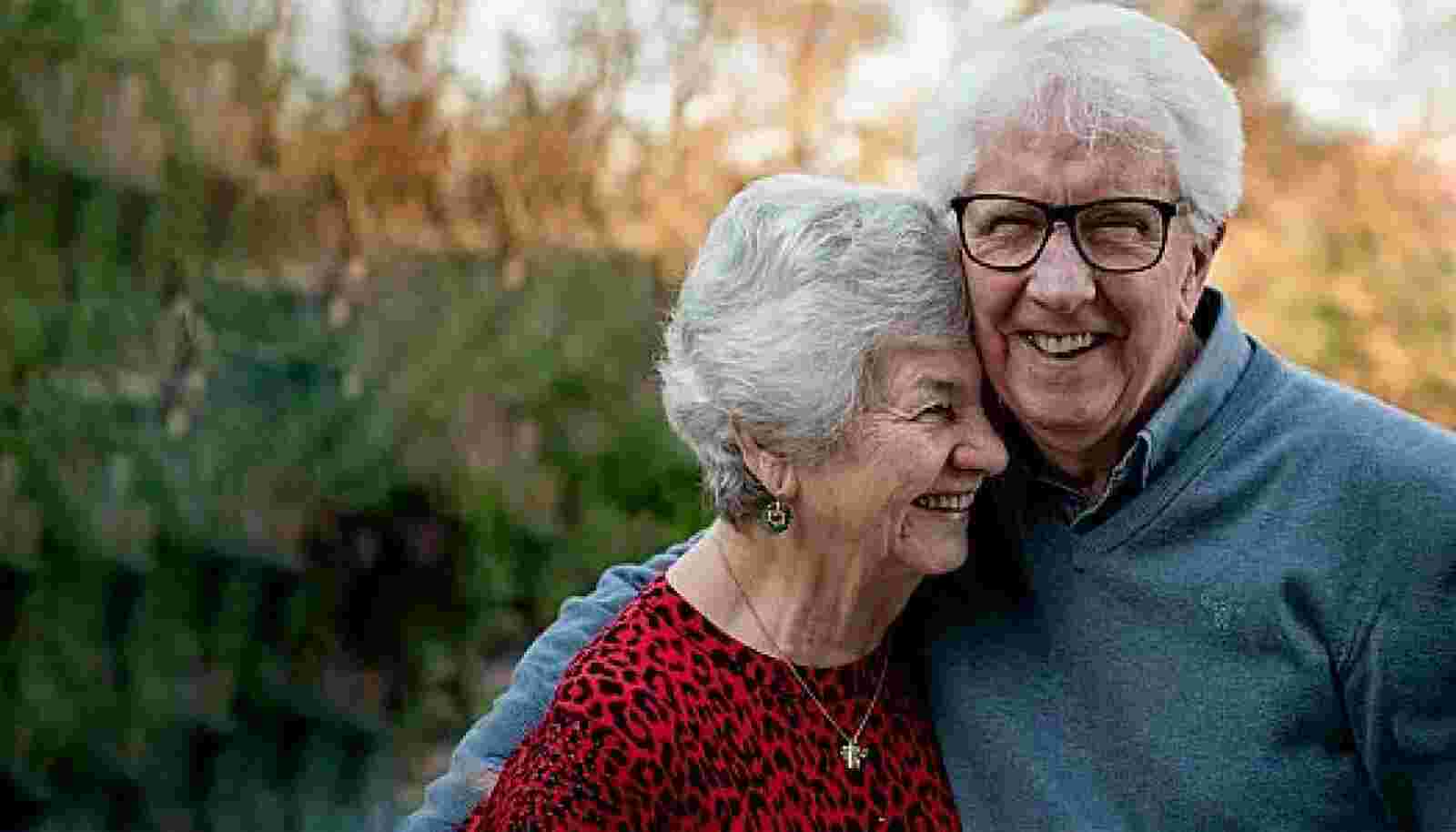 5 tips to choose a residential care facility for your loved one
Ranfutly Hospital General Interest
Finding the right residential care facility for a loved one is challenging. From healthcare services to meal options and everything in between, there are countless things to consider during what is likely to be a challenging and emotionally charged time for your family.
As one of the leading residential care facilities in Auckland, we appreciate just how difficult the transition can be. To help make the process a little easier, we've rounded five tips to keep in mind when selecting a residential care facility for a relative or loved one.
1. Understand the wants and needs of your loved one
Everyone has their own unique needs and personal preferences. With this in mind, the first step in choosing the right residential care facility in Auckland is to clearly define your loved one's needs and wants.
Healthcare requirements will naturally be at the top of your list, but it's important to also think about lifestyle factors. Below are some good questions to think about as a family:
Does your loved one have a more introverted or outgoing personality?
Do they like a lot of privacy?
What sort of food do they like?
Do they enjoy being outdoors?
What hobbies do they enjoy?
What is their level of mobility?
Is the facility conveniently located for family members?
2. Visit residential care facilities in person
The best way to get a feel for a potential residential care facility is to visit it in person. While touring the facility, think about the size, layout and accessibility of the property, and how these factors might shape your loved one's experience. Does the seating layout encourage people to socialise? Are outdoor areas safe and accessible? What security measures are in place?
Presentation speaks volumes, so pay close attention to the appearance of the facility. A good residential care facility should be kept clean, neat and organised, while residents should appear happy, comfortable and well cared for. Listen for signs of laughter and chatter and take mental notes of how staff and residents interact with each other.
Entry criteria can vary between providers, so be sure to talk to staff about the application process when you find a potential care facility.
3. Check staffing arrangements
The people who work at the residential care facility will be interacting with your loved one on a daily basis, so it's important to consider staff attitude, experience and professionalism when weighing up your options.
Do the staff receive regular training?
How many hours a day is a registered nurse on site?
How are decisions made between residents, families and facility staff?
In addition to inquiring about qualifications and work experience, take the time to observe how staff communicate with residents. Seemingly little things like addressing people by name, knocking on doors before entering and working with a smile can go a long way towards creating a sense of warmth and mutual respect within the facility.
4. Healthcare facilities and services
The breadth and quality of healthcare services can vary quite significantly between residential care facilities in Auckland, so it's important to find out what services are offered and whether they align with your needs - particularly if your loved one has a condition that requires specialist care.
What happens if my loved one's needs change in the future?
How is medication managed, dispensed and administered?
Does the facility provide transport for medical appointments?
How involved will the family be in the decision making process?
Does the facility offer premium care services?
5. Check out some reviews
Reviews can help you make a more informed decision. Take the time to read online reviews of potential residential care facilities, request recommendations from friends and family, and ask staff if it's possible to talk to a family member of a current facility resident.
While reviews and feedback are valuable, it's important to remember that everyone's needs are different, and a facility that might be a great fit for one person may not necessarily be the best option for your loved one.
Official residential care facility audits can be found on the Ministry of Health website.
Contact the leading residential care facility in Auckland
The transition from home to residential care is a big decision for any family. Here at Ranfurly Hospital, we combine modern living arrangements, round-the-clock clinical supervision and a broad range of care services to provide an environment where residents can feel safe, comfortable and happy.
For more information, please don't hesitate to contact us on (09) 625 3400.
Share this article via: