arrow_backBack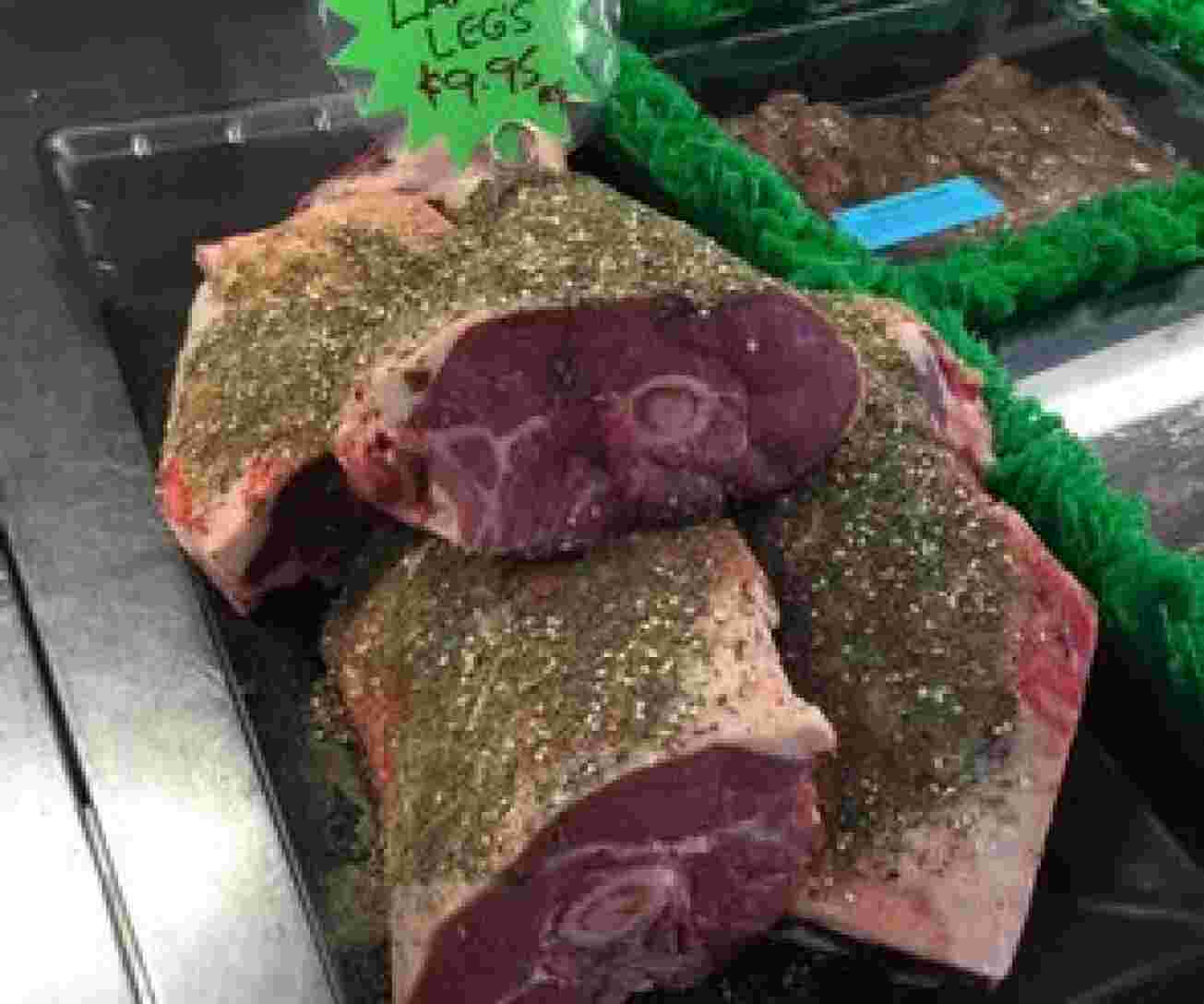 Butchers are back! Let's support locals
General Interest
It doesn't seem like so long ago that we all supported small local businesses. Now while most of us have nothing against supermarkets, they are rather convenient after all, some of us do miss the relationships that were built up over the years, popping into small independently owned stores, back in the day. While greengrocers seemingly survived the onslaught of the supermarket, the small independently owned butcheries, once a key feature of every small township and suburb, one by one began to fade away.
Gone were the jovial butchers who knew each customer by name and treated them like old friends. Diminished in number like the tuatara in Southland, once so prolific that butchers put them in shop windows to keep flies off the meat. Some butcheries held on: the popular Top Cuts Butchery in Parnell didn't cease trading until 2012. It was a sad day given there'd been a butcher on the site for more than 85 years, but it was a familiar story echoed throughout New Zealand.
Left behind were a legacy of old buildings and as always Kiwi ingenuity proved to be alive and well. The shops, often centrally located, were quickly converted to house a vast array of ventures: Grey Lynn's former 1920s butchery was renovated into an airy apartment; Naseby's butcher shop became a motoring museum; the St Aubyn Street butchery in New Plymouth morphed into a decadent chocolaterie; and many others including one of the latest restorations, the historic butchers' shop in Whangamomona, were transformed into comfortable holiday accommodation.
Today, however, butchers' shops are undergoing a renaissance in New Zealand, most likely buoyed along by the increasing popularity of TV cooking shows and celebrity chefs such as Jamie Oliver, Rick Stein, Gordon Ramsay and our very own Annabel Langbein - to name but a few.
Independent boutique butcheries have popped up all over the place. Like Wanaka (Annabel's stomping ground), where residents were surprisingly without a dedicated butcher for several years until The Butcher's Block and Smokehouse opened in 2015. The owners say they cater for a full range of meat cuts from budget to gourmet but the demand for traditional fare such as mutton and beef olives has exceeded their expectations.
And who - I have to ask you - doesn't enjoy a good mutton stew? Not to mention a friendly chat once a week? Butchers, heed my call, I for one, am in...
Article by Donna Blaber
Share this article via: