arrow_backBack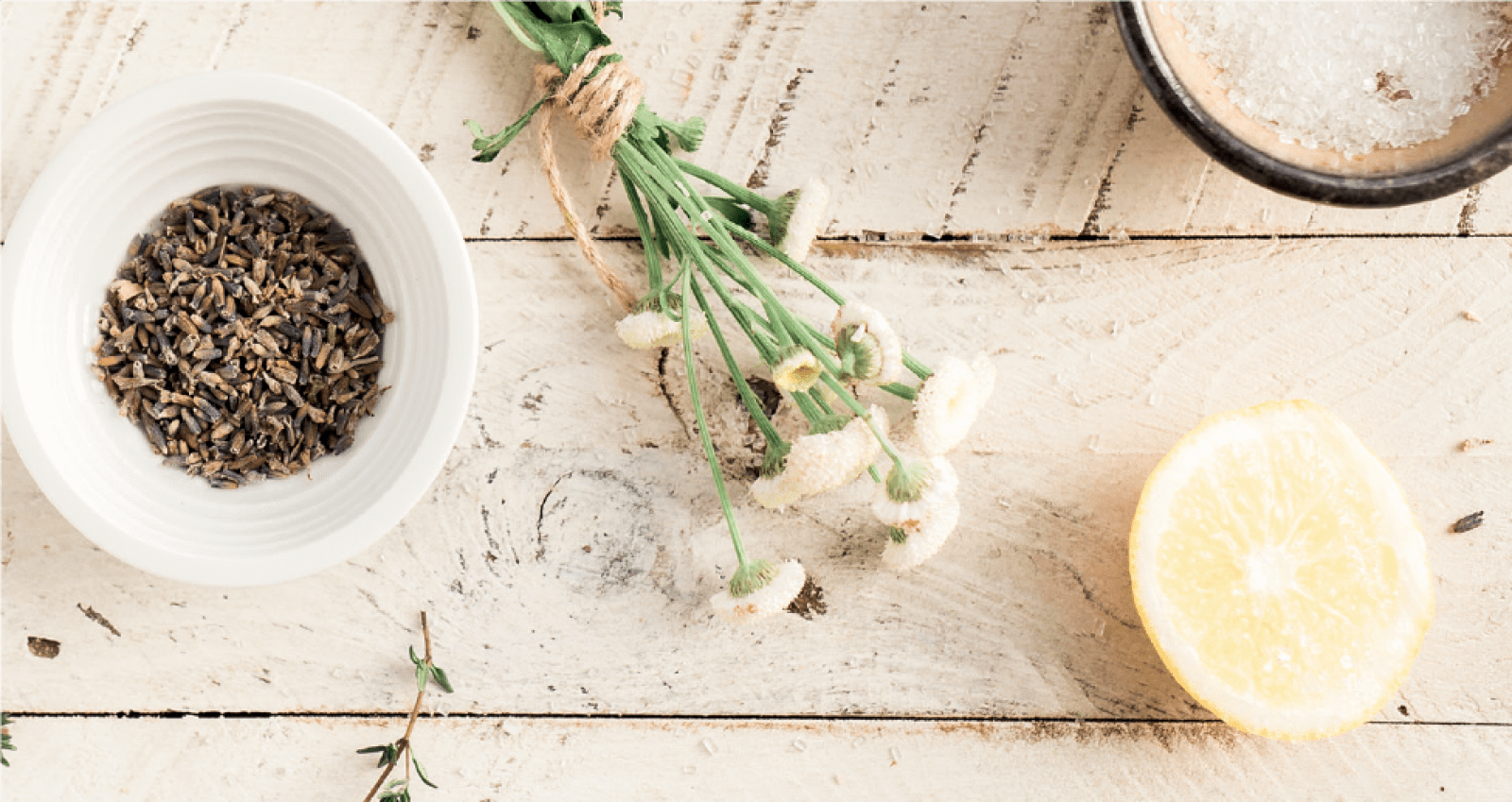 Complementary Aromatherapy at Ranfurly Hospital
General Interest
It's the people in our lives who make a difference and nowhere is this more readily apparent than at Ranfurly Hospital.
Julia Nessim, the Health Services Manager at Ranfurly Hospital is passionate about holistic wellbeing, and is a strong advocate for the therapeutic use of aromatherapy to treat residents. 'Treat' being the keyword here; spend five minutes enjoying an aromatic hand massage with any one of the six organic blends on offer, and you'll know exactly what we're talking about!
Of course Julia's holistic treatments are backed up by her extensive nursing credentials and wide ranging experience, including time spent as the Assistant Director of Nursing for one of California's leading Hospice Palliative Care companies.
"I have a very holistic approach," says Julia, who has gained multiple Diplomas in alternative healing including aromatherapy, flower essences, and massage therapy, and enjoys incorporating aromatherapy into resident's everyday care.
"It's lovely for those who are bed and chair bound," says Julia, "because often they are unable to participate in other activities. These days it's very well understood how important touch is; the hands are very accessible, and an aromatic hand massage accesses all of the meridians in the body, acting on internal organs."
The results are easily discernible; residents' anxiety levels are relieved and stress is reduced, all in a totally natural and easily deliverable way.
"You can sense it," says Julia, "even in those who can no longer clearly communicate. It's a nurturing experience; the very act of a hand massage conveys a sense of peacefulness, a lack of rush."
Research has shown that aromatherapy helps to align physical, mental and emotional wellbeing. The oils themselves are distilled from the root, seed, bark, leaf, fruit and flowers of various plants which have been used in traditional healing for centuries.
Julia says aromatherapy works because our sense of smell is 10,000 times stronger than any of our other senses, so any kind of olfactory stimulation has a direct link to our neocortex and limbic system.
"Smell triggers memory," says Julia, "so a lot of healing can be achieved subliminally."
The organic, certified pure therapeutic grade oil blends that are used have a range of uplifting names: Motivate, Cheer, Passion, Forgive, Console, and Peace.
"Console is a comforting blend and is excellent for grief," says Julia, "while Forgive helps residents to move on from unresolved conflicts."
Passion renews joy for the blessings there are in life and helps to refocus on all the things there are to be positive about, while Cheer is an uplifting blend of citrus and spices that promotes happiness. Julia describes it as "sunshiny fresh, while Peace is a reassuring blend".
Julia says residents become deeply relaxed and moved after a massage. "The aromas are divine, it brings the fragrances of nature indoors and transports you."
Julia says she is grateful to be working in mainstream healthcare, so she can reach out and make a difference to as many lives as possible, and especially within The Generus Group who she says support the integrative model of healing she is so passionate about.
Julia has trained several staff who are now incorporating therapy into their daily routine. In the future she aims to train all of Ranfurly Hospital's care staff. In addition, plans are afoot to create a wellness committee who will be responsible for protecting and promoting workplace wellness.
Share this article via: