arrow_backBack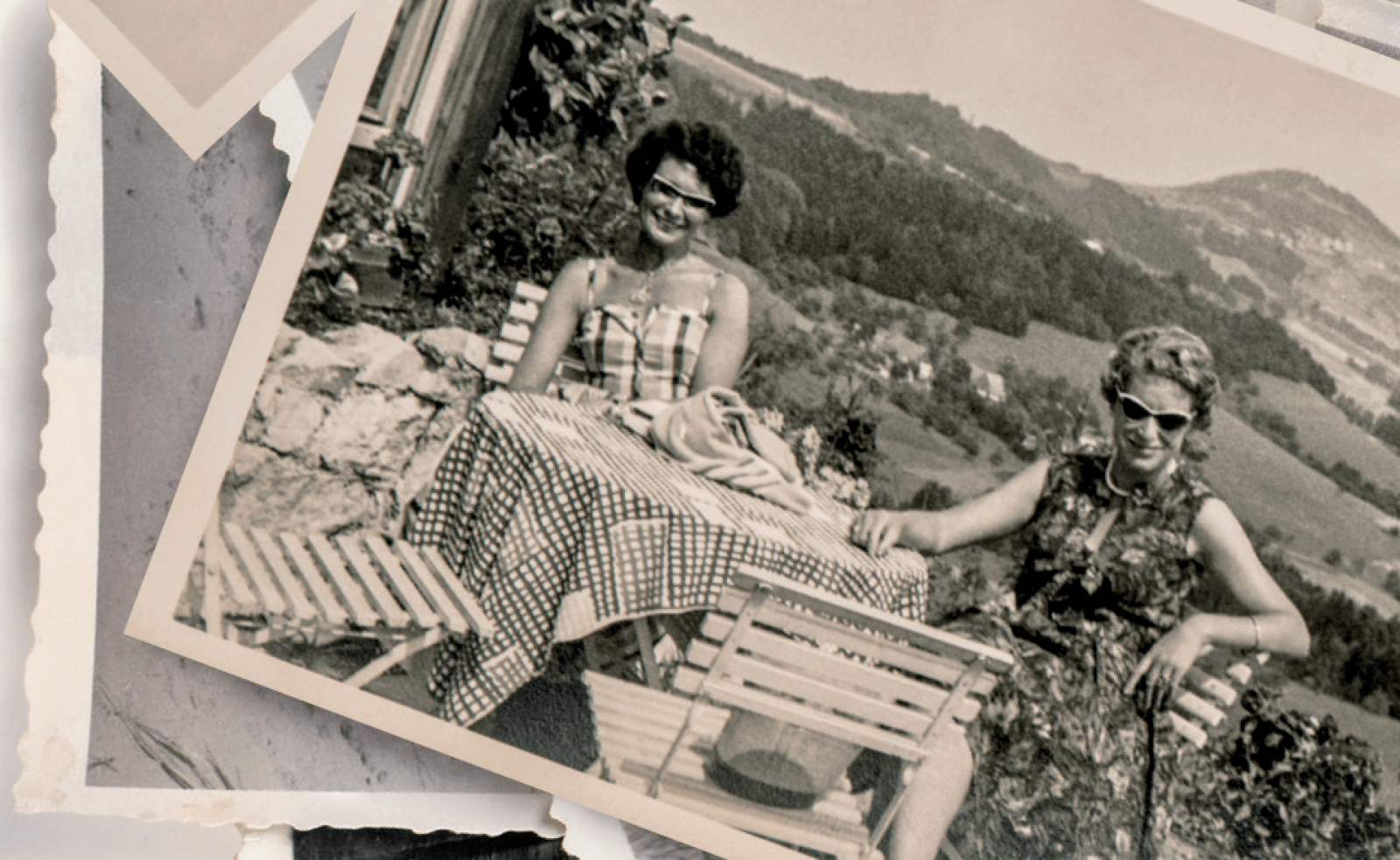 Geneological Journeys
General Interest
"A person without the knowledge of their past history, origin and culture is like a tree without roots."
— Marcus Garvey
The ranks of amateur genealogists have grown during the global coronavirus pandemic, as thousands around the country seek to understand their past and connect with long lost distant family.
Exploring genealogy is an excellent hobby and, thanks to the internet, it's now easier than ever before. You can even do it from the comfort of your own home. It's a great way to connect families. Let's look at some of the other benefits.
A project with purpose
Family tree research is a great challenge. Often the branches quickly shoot off in all sorts of directions taking you on an exciting journey of discovery. And that's what many people love about this project. It gives them drive and a sense of purpose. Spending hours tracking down ancestors, scanning and uploading photos into online archives increases motivation to upskill one's computer, research and investigative skills, and provides valuable opportunities to connect with people.
Creating connections
Not seeing your kids and grandchildren as much as you would like? Why not pull them into your little project too? Researching genealogy is a great way to connect with loved ones and younger generations are increasingly interested in their ancestry. Of course, as we get older, we recognise just how important family is; not just the family we grew up with either, but also the third cousins twice removed and the great, great, great grandparents. Perhaps they were a founding family in your district. No matter who they were, every family has a rich and fascinating history just waiting to be explored. It's not just family connections that benefit from tracing your roots back through generations; it can also help one connect more deeply with their own sense of self. Learning about your family's past - where they came from, who they were, what they did, where their values lied, challenges they overcame and the accomplishments they achieved - may help you feel connected to something bigger. You never know, you might even get the opportunity to reconnect with long-lost relatives you never knew existed.
Mental stimulation
The benefits of keeping our minds active have long been touted as we age. Mental activity increases the flow of blood, oxygen and nutrients to the brain, so the more active our minds are, the less likely we are to develop mental health problems and even physical disabilities. So although genealogy might be seen as a way of staving off boredom, there's a whole lot of other benefits that come from mental stimulation and engagement. Meanwhile, reminiscing and exploring the stories of the past can have deep psychological benefits, enabling us to reconnect with our own memories while also learning new things about family members.
Medically marvellous
Fun fact, research suggests that the process of reminiscing can actually lower a person's blood pressure and heart rate. If that's not a reason to start researching, I don't know what is! In case you need another one, when you do your family tree, whether you hunt out living relatives you had never known, or fi nd health records of your ancestors, there's an opportunity to fi ll in some medical gaps. Perhaps you identify familial risk factors or discover allergy or autoimmune responses that you can finally put a name to. Either way, knowledge is power, so that's defi nitely another reason to start hunting.
Social butterfly
There's no shortage of studies that show maintaining an active social life is good for your health - boosting one's immune system, reducing physical pain and lowering blood pressure. So, this is another good reason to get researching your family tree! Because hunting out family histories is such a popular hobby, there's an opportunity to meet many others on their own genealogical journeys. Perhaps your local library hosts genealogy groups or you fi nd some workshops full of like-minded people. You could even meet people in your wider family through online forums such as My Heritage and Ancestry.com by merging family trees - each one of you having done the leg work of your own section. There are certainly plenty of ways to make connections when you're researching the family tree… and not necessarily the obvious ones.
Share this article via: