arrow_backBack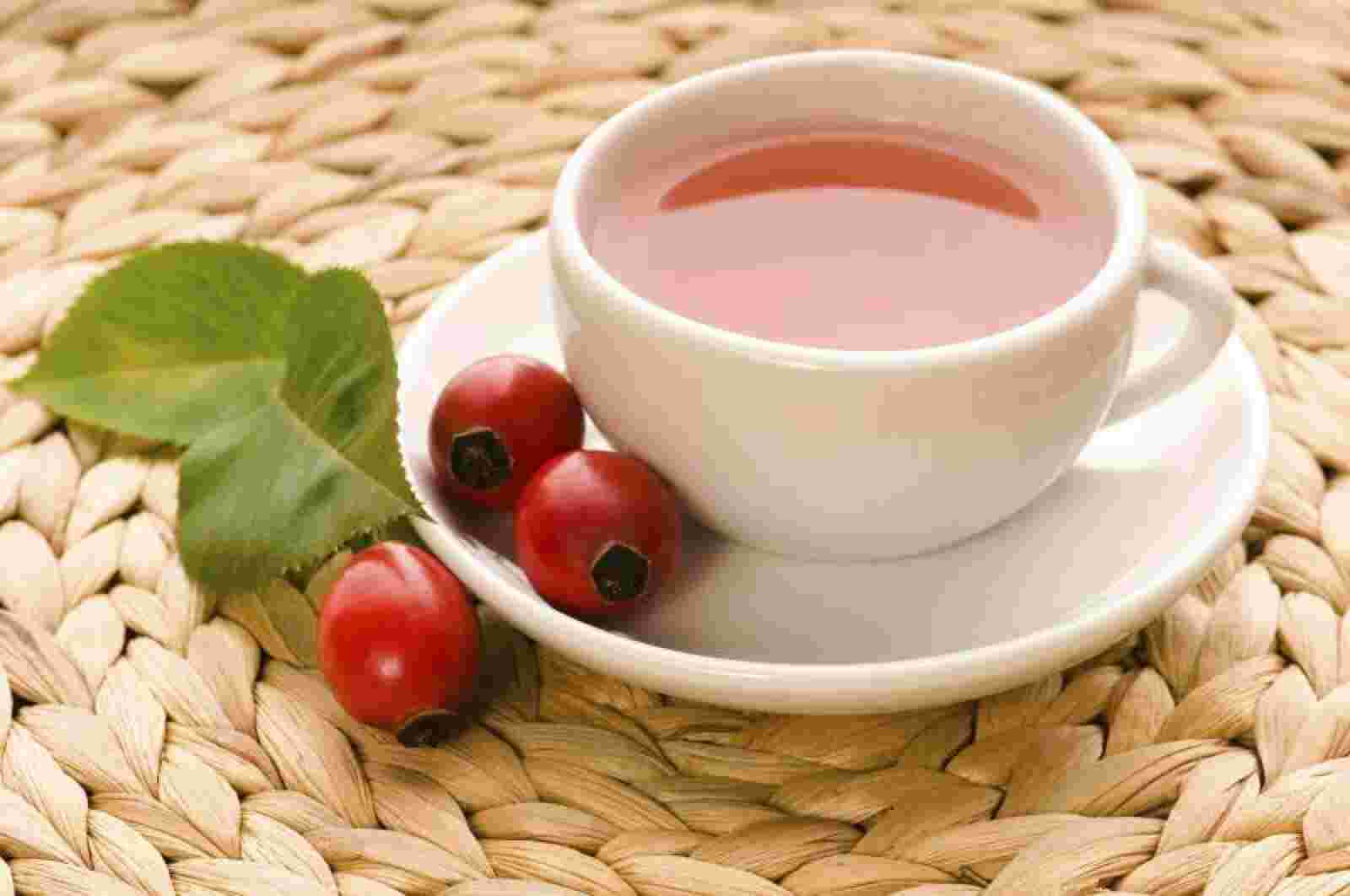 Healthy Herbal Teas and The Benefits
General Interest
Teas made from herbs are not only pleasurable to drink, they can also be used to help maintain health and well-being. What's more, they're refreshing and can easily be grown and dried at home, ready for the pot. Like homegrown veggies, fresh herbs have the best flavour and are a rich source of vitamins. If you don't have a lot of space, herbs can be grown in a pot, and easily maintained. Tea can be made from fresh or dried leaves. To dry, simply hang up-side-down out of direct sunlight, or place in the airing cupboard inside a brown paper bag. Dried herbs should be stored in a glass jar.
Borage
Borage is a mild, uplifting tea, high in organic calcium and potassium. Its reputation for dispelling melancholy and giving courage motivated ancient Greeks to add it to their wine. To make a cup, cover one teaspoon of fresh leaves or three teaspoons of dried leaves with boiling water and steep for five minutes.
Chamomile
Chamomile tea has a delicate flavour and is well known for its relaxing qualities. It can also assist with indigestion, cramps, headaches and heartburn. To make a fresh brew, use one tablespoon of fresh flowers or two teaspoons of dried herb to one cup of boiling water. Steep for half an hour.
Dandelion
The dandelion plant is easy to harvest. Tea made from its leaves expels kidney gravel, stimulates liver and gall bladder activity, and assists fluid retention and slimming. Simply gather a handful of young, fresh leaves and add water.
Hibiscus
Hibiscus tea is tart with a slight lemon taste. One teaspoon of dried flowers or three teaspoons of fresh flowers makes one cup.
Lavender
Lavender is a fragrant herb with bitter yet aromatic leaves. It helps to relieve insomnia, headaches, heart palpitations, fainting and nervousness. Add three teaspoons of fresh flowers or one teaspoon of dried flowers to one cup of boiling water. Steep to taste.
Rosehip
Legend has it that all roses were white until Aphrodite pricked her foot on a rose thorn and coloured the flower with her blood. The rosehip is the berry-like fruit which grows after the flower dies. When rosehips ripen they can be picked, dried and ground to make a delicious tea high in vitamins A, B, C, E, K and P. Fruity and aromatic, it's the perfect drink when you have the sniffles or are feeling under the weather.
Share this article via: