arrow_backBack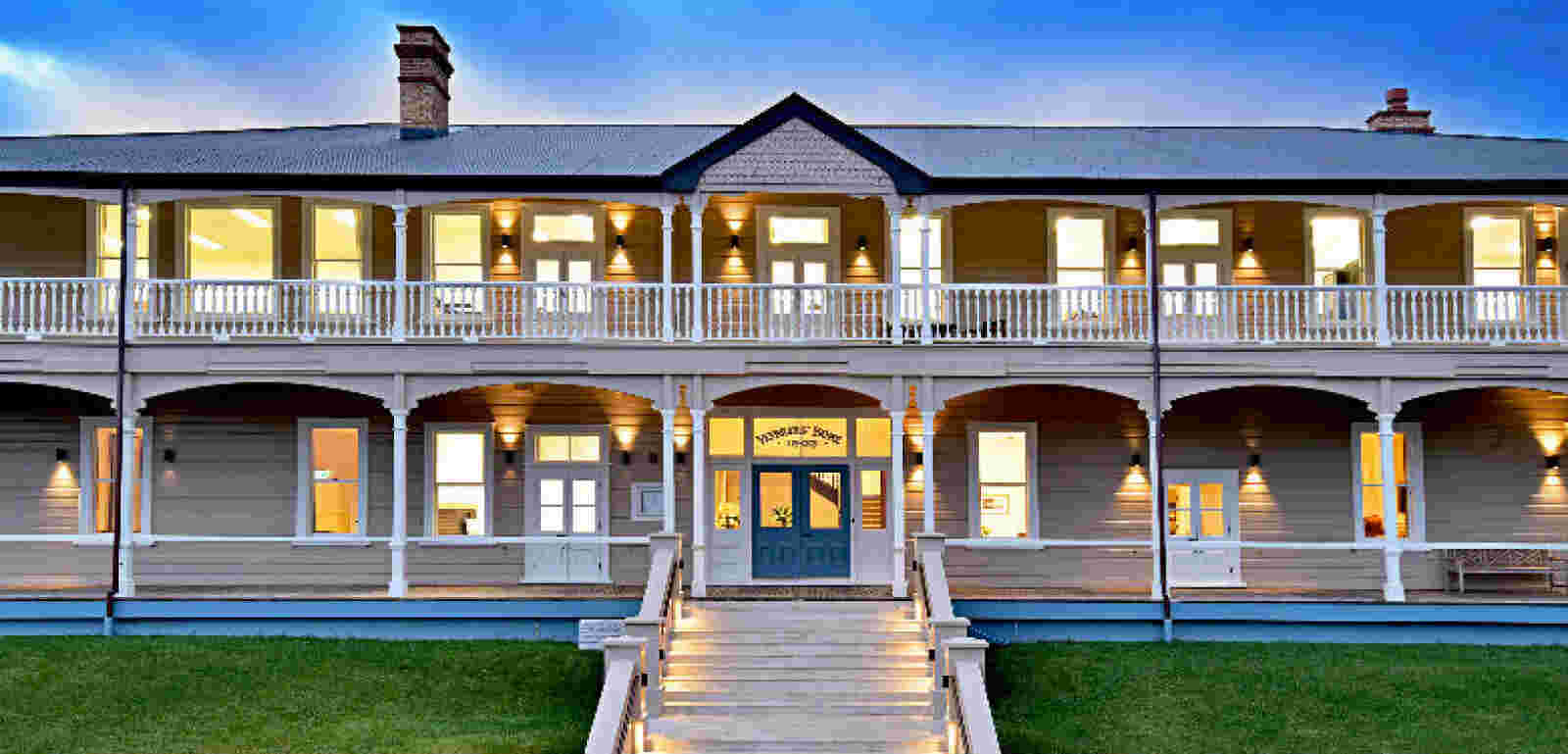 Heritage with a contemporary heartbeat
Ranfurly Village News
An extraordinary outcome is possible when the architecture of the past and present meet in the middle to complement and enhance each other's beauty. Case in point is stunning Ranfurly House.
Having undergone an extensive restoration, Ranfurly House is central to the Ranfurly Village Community. Built in 1903, it is a National War Monument which is respected and honoured as a legacy building and icon that carries a poignant message of strength, survival and enduring potential, a fitting tribute to the brave men who once walked its hallways after serving in battle.
Residents are naturally delighted with the new facilities and have a sense of pride in introducing family and friends to the stunning development.
Ranfurly Village Manager Graham Mitchell says: "The gym is popular and a growing group of residents use it daily. There are regular screenings at the Village Cinema, which is run by residents, and one resident almost fills the cinema weekly with a cultural evening that he runs.
"The Village library has recently opened. Residents are delighted to have this new facility and to be able to browse the shelves and share the titles which have largely been donated by the residents themselves. The craft room is coming into its own. A dedicated group of residents meet regularly and are working towards the Village's first Spring Fair in November. A wonderful collection of arts and crafts are being assembled for the Fair."
With residents indulging their creative side, they can refuel at Poppies Cafe, which has become a hotspot for socialising and culinary indulgence. "Poppies is a regular meeting point for many residents who can either join the 'family table' or sit separately with family or friends as desired.
"Friday night fish and chip supper has become a regular event for many residents and the Sunday evening roast dinner is also gaining momentum. There is a regular Happy Hour each week, and once a month the ever-popular quiz night."
A beautiful backdrop for its residents, Ranfurly Village is a place for celebrating life, and numerous special occasions have already taken place. "There have been several birthday parties - one was run by the Residents' Committee for a resident's 99th birthday.
"A great community is evolving, and it is one of companionship and developing friendship for many residents."
Share this article via: