arrow_backBack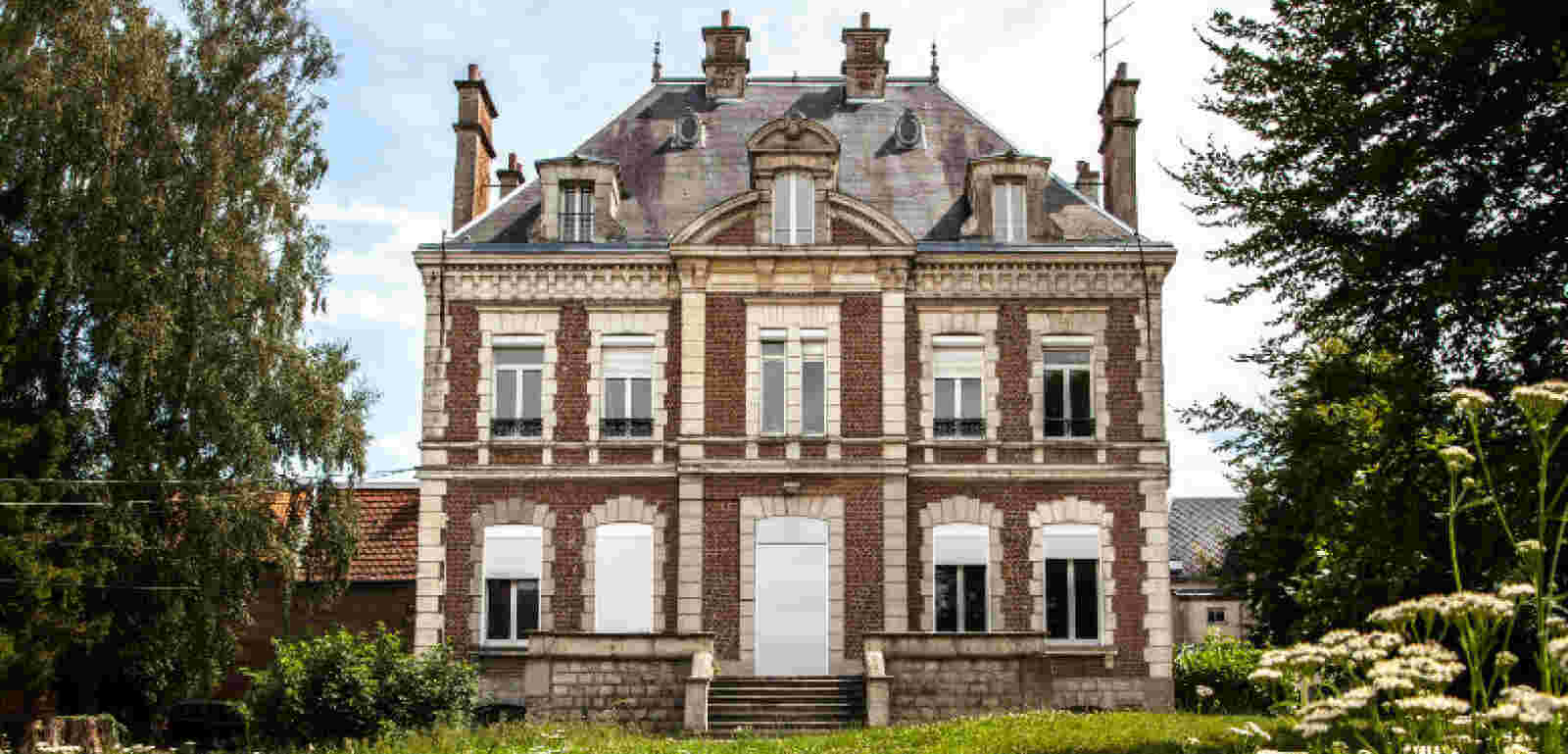 Le Quesnoy with NZ's first permanent War Memorial Museum
General Interest
On 4th November 2018, New Zealand's first permanent War Memorial Museum will open in the French town of Le Quesnoy, marking the 100th centenary of the liberation of the township by New Zealand soldiers. Greg Moyle, a member of the Ranfurly Veteran's Trust and chairman of the New Zealand War Memorial Trust Le Quesnoy, along with several other members, has been preparing for this day for more than 10 years.
Located two and a half hours north‑east of Paris, at the end of the Somme Valley on the Western Front, Greg says "It's the perfect location for a museum to tell the story of our participation on the Western Front because on the 4th November 1918, after being occupied by Germany for four years, New Zealand soldiers were tasked to liberate it. Rather than destroy the walled town, soldiers led by Lieutenant Averill scaled a ladder, and even though 135 lives were lost on the day, 67 directly in the assault, no locals were killed in the attack."
It's a gift that Le Quesnoy locals still honour today. Streets are named after New Zealand towns including 'Place Des All Blacks', there's a memorial, and a school is named after Lieutenant Averill.
Late last year, in preparation for the centenary, Greg travelled to Le Quesnoy with the Trust to negotiate the purchase of the historic former town mayor's residence (built in 1890) which had been occupied by the Gendarmerie [armed forces] since 1952. Negotiations with the French government and town council went well, and the property was secured for $1.1 million. The investment, a four‑level 19th Century home situated within a walled estate complete with gardens and eight terraced maisonettes, will be renovated before the museum is set up. The home itself will house the museum's interactive displays and historic collections, while the brick and tile maisonettes (built by military police during the 1950s and '60s) will provide accommodation for visitors, and enable the museum to be self‑funded.
"The town has no motels or other accommodation, so it's a good way to fund the museum and it will provide a place for New Zealanders to stay when visiting the Western Front," says Greg. With November looming, the next stage is to raise the $4 million required to renovate the main building, the maisonettes, and complete landscaping work in time for the 100 year commemoration. "An official delegation is attending and the ceremony will be held on the site where New Zealanders went up the ladder. In the afternoon a second ceremony will be held to officially open the museum," says Greg.
Like many, Greg has visited the fields of battle on the Western Front where 12,500 New Zealanders lost their lives, and viewed the monuments where at least 4,100 of those missing, have been officially recorded. "The museum is a unique opportunity to have our place in Europe to tell our story," says Greg. "Everywhere you go on the Western Front there are monuments to New Zealanders but nothing to tell our stories. After all, everyone else who was involved – Canada, Australia, South Africa, India, and the Brits – they all have a place where they can go to honour their dead; a place where they tell their story. Setting up the museum is part of leaving a legacy, so generations to come can go over there and feel proud of being a New Zealander."
For more information please visit: www.nzwarmemorialmuseum.co.nz
Share this article via: