arrow_backBack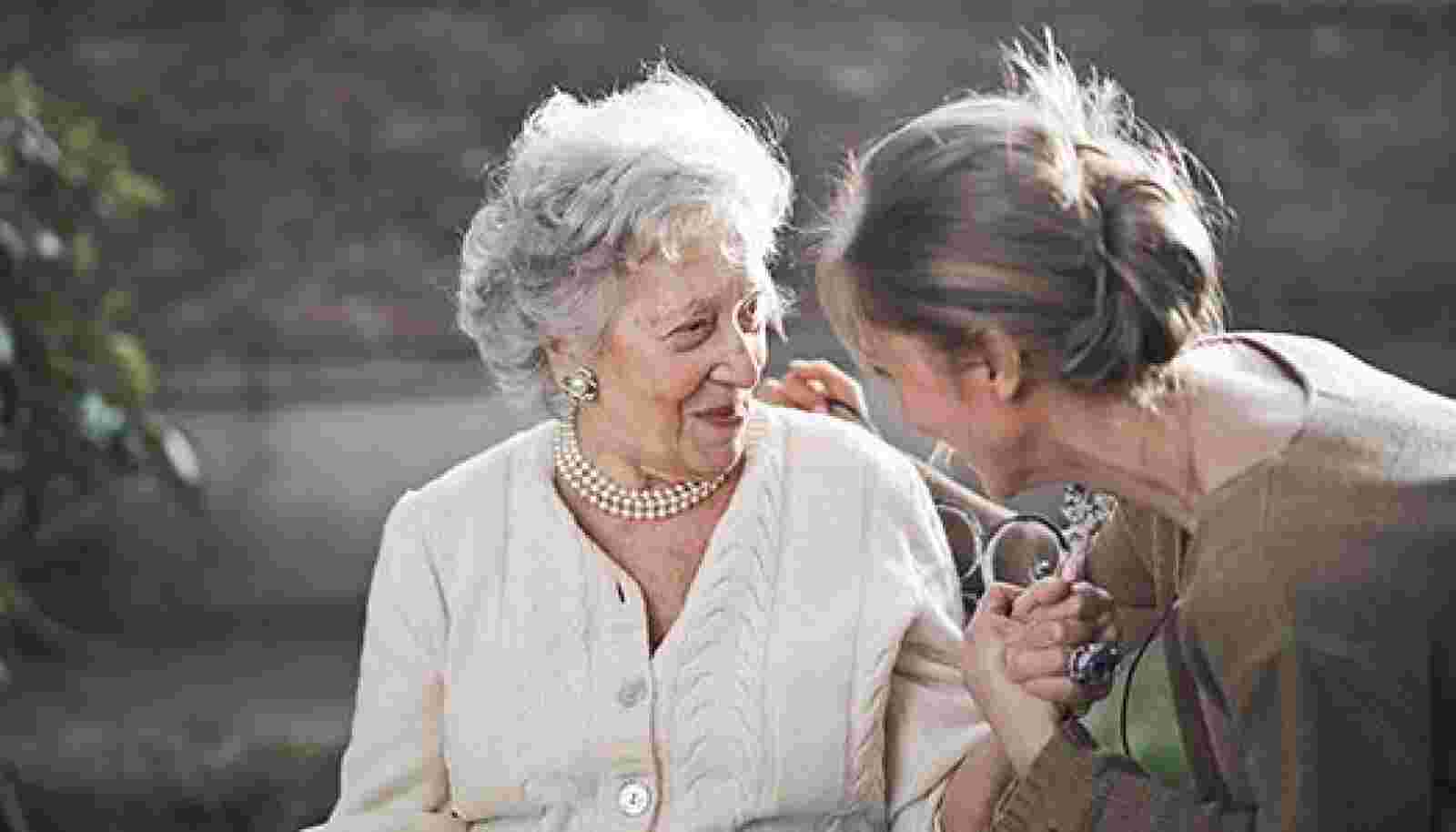 Live-in home care vs retirement villages: pros and cons
General Interest
Our needs, abilities and priorities change as we get older. Living arrangements that may have been perfect in our forties and fifties might not be such a great fit as we enter our golden years.
While there are many accommodation options that cater to the needs of older adults, deciding which best suits your needs can be tricky. To help make your decision a little easier, we've rounded up the pros and cons of two of the most popular living arrangements for older adults: live-in care and retirement villages.
Live-in home care
Live-in home care is when a professional carer lives with you in your home. The carer provides round-the-clock personalised support and can assist with a wide range of day-to-day tasks, including:
Personal care
Mobility
Eating
Medical care
Preparing and cooking meals
Housekeeping
Companionship and emotional support
Live-in care is best suited to people who have higher support needs and want to maintain an independent lifestyle within the comfort of their own home. It is also a good option for those with long-term medical conditions like dementia or Parkinson's disease, as well as people who are reluctant to enter residential care.
What are the benefits of live-in home care?
Personalised care: In-home care is highly personalised and can be tailored to the specific level of assistance you require.
Familiar surroundings: You have the freedom to stay in your own home in a familiar living environment, while receiving a high level of professional care.
Practical help: In addition to personal care, live-in carers can assist with practical matters, including household chores, shopping, pet care and more.
What are the cons of live-in home care?
Trust: It can be difficult to let a stranger into your home and personal life. There's also the possibility that your carer relocates, quits, retires or starts a new career, which can be disruptive.
Cost: In-home care can be expensive, particularly if you have complex care needs.
Home modifications: Your home might require modifications to ensure it meets certain safety and/or security requirements. Depending on how your home is currently set up, you may need to do some rearranging and/or decluttering to ensure your carer has sufficient space when they move in.
Retirement villages
Retirement villages are purpose-built communities geared towards the needs of seniors. Designed to facilitate a safe, comfortable and independent lifestyle, retirement villages offer a variety of accommodation types, including units, apartments, serviced apartments, houses, townhouses and more. Some retirement villages offer a broad range of facilities such as communal gyms, libraries, swimming pools, games rooms and healthcare services, while others simply provide accommodation.
Retirement villages are best suited to independent individuals who want to live in a low-maintenance home in a community of like-minded people.
What are the benefits of living in a retirement village?
Stress-free living: In addition to providing a safe and secure living environment, most villages also take care of repairs, maintenance and landscaping.
Social environment: It's easy to make new social connections when you're surrounded by people who are at a similar stage of life.
Group activities: Many retirement villages provide organised (and completely optional) group activities, giving you the opportunity to pursue your passions and explore new hobbies alongside your neighbours.
Independence: Retirement villages give you the freedom to live life on your own terms. Take part in social activities, enjoy your privacy and come and go as you please - the choice is yours.
Support: Good retirement villages provide 24-hour support, access to emergency services and on-site nursing professionals.
What are the cons of living in a retirement village?
Leave the home behind: It can take a bit of time to adjust to your new home, particularly if you've moved to a new city. You might have less storage space than you're accustomed to and may need to downsize accordingly.
Varied facilities: The facilities on offer can vary significantly from village to village, so it's important to weigh up your options carefully. Be mindful of your priorities and take the time to find a retirement village that fits your lifestyle.
Which one should you choose?
Choosing between live-in care and a retirement village largely depends on your care needs and lifestyle goals. As a general rule of thumb, live-in home care is best suited to people who require a higher level of support, while retirement villages tend to be a better fit for independent, active retirees.

If you're looking for a vibrant retirement community, beautiful residences and modern communal facilities, we encourage you to visit us here at Ranfurly Village. For more information, please feel free to call us on 09 625 3420 or fill out our online enquiry form and a member of the team will contact you shortly.
Share this article via: