arrow_backBack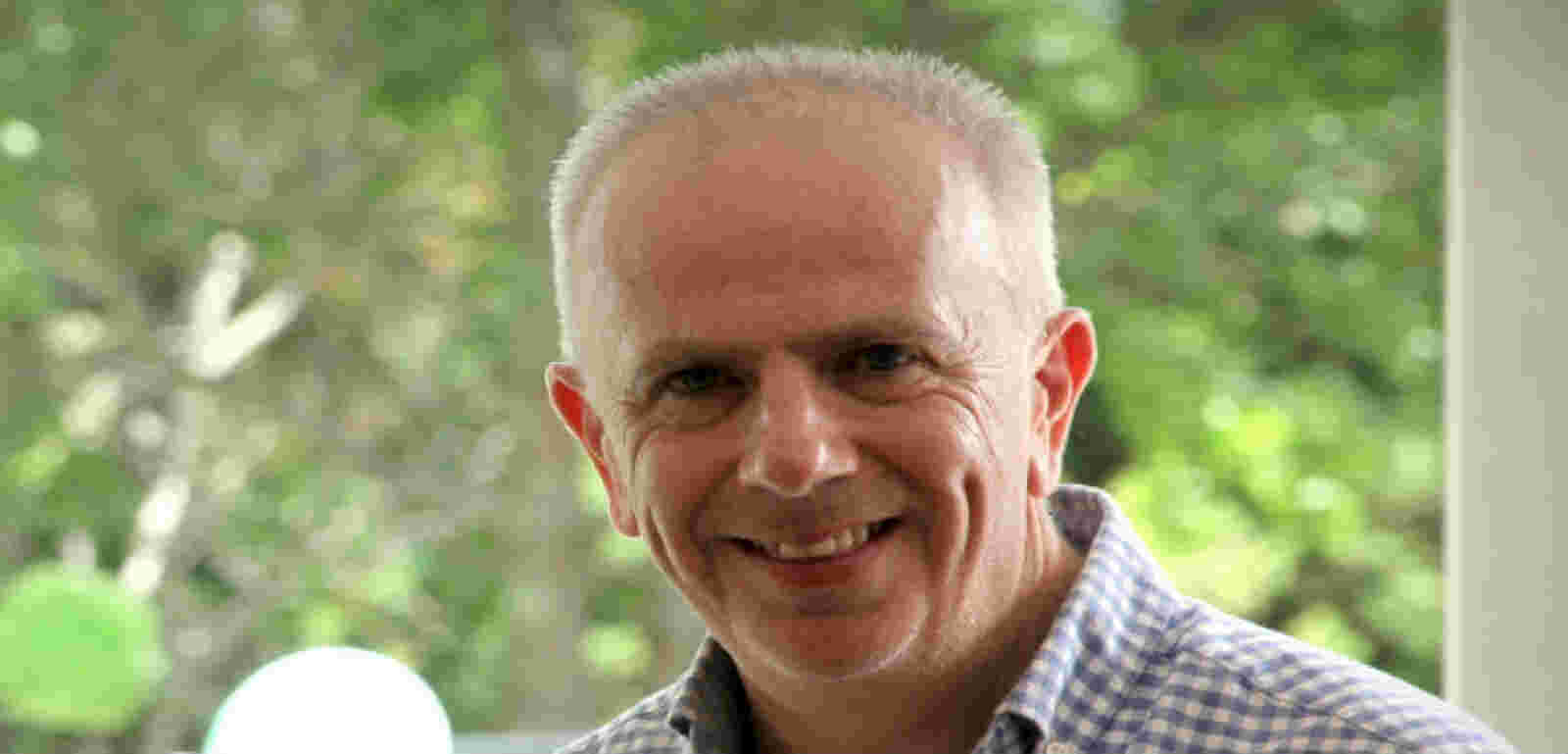 New Village Manager - Graham Mitchell
Ranfurly Village News
Originally from Glasgow in Scotland, Graham has been living in Auckland with his Kiwi wife Sharon, and his children Molly & Tom since 2002.
"When Tom was born I was working in London and we had to make the decision about whether we wanted to bring up our family in the UK or NZ and New Zealand won hands down".
Graham had been working for HarperCollins Publishers in the UK and because of some changes at the New Zealand Office in Auckland, he was offered the position as Financial Controller for New Zealand and later became General Manager.
For an industry that had been reasonably stable since the invention of the printing press, publishing has seen its fair share of change over the last few years and new technology has introduced a lot of efficiencies. Graham led a restructure of the HarperCollins New Zealand business which included making his own position redundant.
At this point, Graham was keen to explore and take time to decide where he wanted his next career move to take him and several aspects have drawn him to the Retirement Village sector. The fact that members of his own family have taken the opportunity to join communities similar to 'Ranfurly' has also had a positive influence on him".
"Having joined the Generus Living Group, I am very excited to be part of the Ranfurly Village story and I am looking forward to working with the great team of people who are already heavily invested in fostering a truly vibrant community".
Share this article via: