arrow_backBack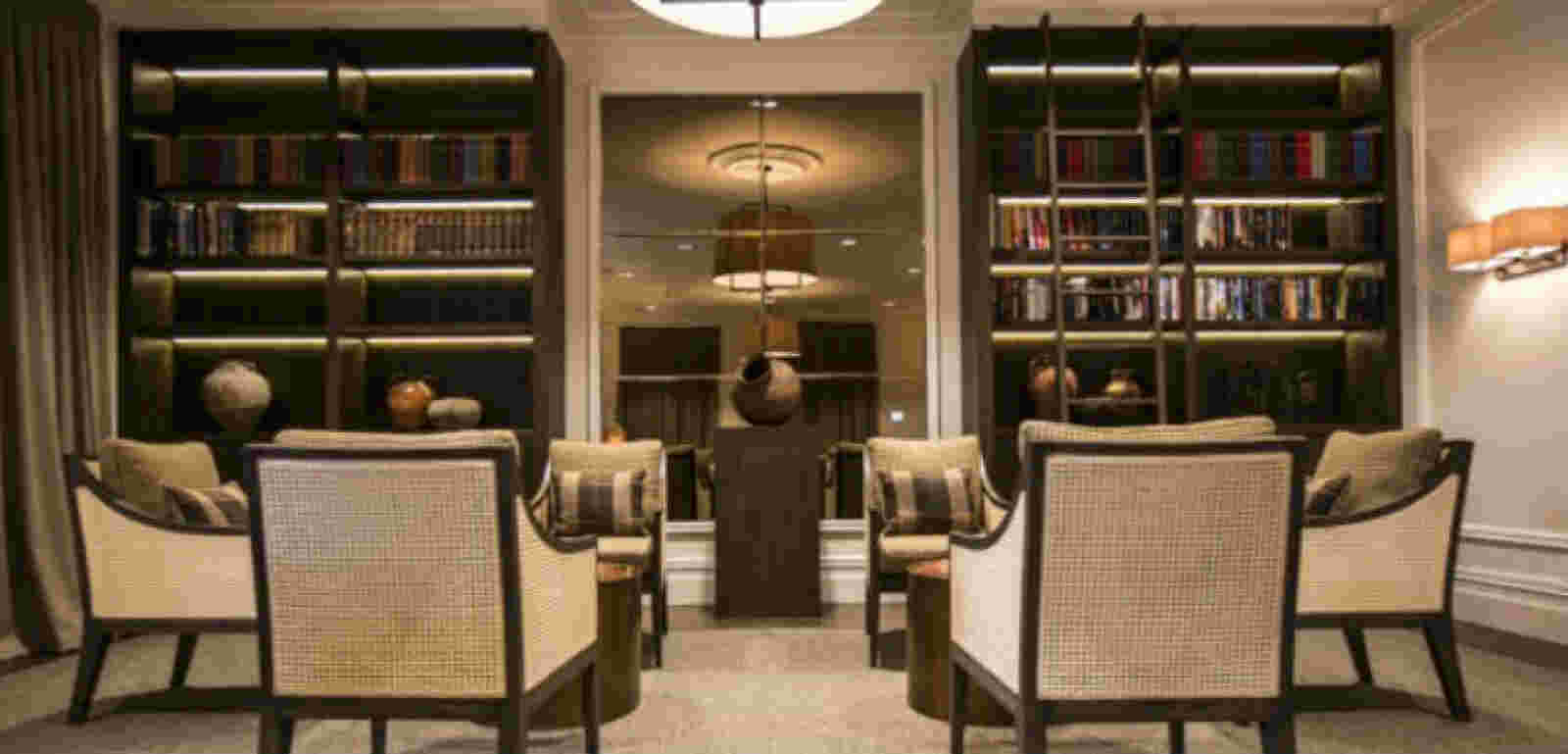 NZ Retirement Village Stands Out in International Awards
Ranfurly Awards
Ranfurly Village, one of New Zealand's most progressive retirement villages, has been chosen as a finalist in 'the Oscars' of the Age Care Industry, the Asia-Pacific Eldercare Innovation Awards.
One of five in the running for the award for Facility of the Year – Seniors Living, Ranfurly Village competes against residential complexes in Hong Kong, India, Indonesia and the Philippines – and is the only New Zealand finalist across all 17 award categories. Winners will be announced on 26th April at the Ageing Asia Innovation Forum in Singapore.
Developed by Generus Living Group, the New Zealand owned company specialises in premium level living unseen before in the New Zealand retirement village market.
Ranfurly Village, together with other villages in the Group in the Bay of Plenty and Christchurch, prides itself on its individuality, its generosity of design and its innovation.
Graham Wilkinson, Director of Generus Living, says he is delighted that Ranfurly Village has been recognised as a finalist for the prestigious, international award.
"Generus Living takes a different approach to building retirement villages. Rather than offer generic facilities, each of our communities has been architecturally planned to offer the best in design, accommodation, ambience, technology and service."
Ranfurly Village Hospital has already been commended for its innovation – being awarded the 2014/2015 NZACA Bidvest Excellence in Food Award for Care Homes and Hospitals in recognition of its quality, choice and service of meals.
"It is because of our pursuit of excellence in all facets of retirement village living, that the village is experiencing very high demand," explains Mr Wilkinson, "Whole apartment buildings at Ranfurly Village have sold out before we have even started building them."
About the annual Asia Pacific Eldercare Innovation Awards
The APAC Eldercare Innovation Awards are held annually by Ageing Asia Pte Ltd to provide an annual recognition to organisations in Asia Pacific countries that demonstrate eldercare innovation in their business, operational and service models to change the way Seniors age. This prestigious industry award ceremony is one of the many activities of the International Ageing Week organised by Ageing Asia Pte Ltd, and is held in conjunction with the annual Ageing Asia Investment Forum (AAIF). Past winners include projects throughout Asia including upscale developments such as Vaucluse Sydney.
Share this article via: