arrow_backBack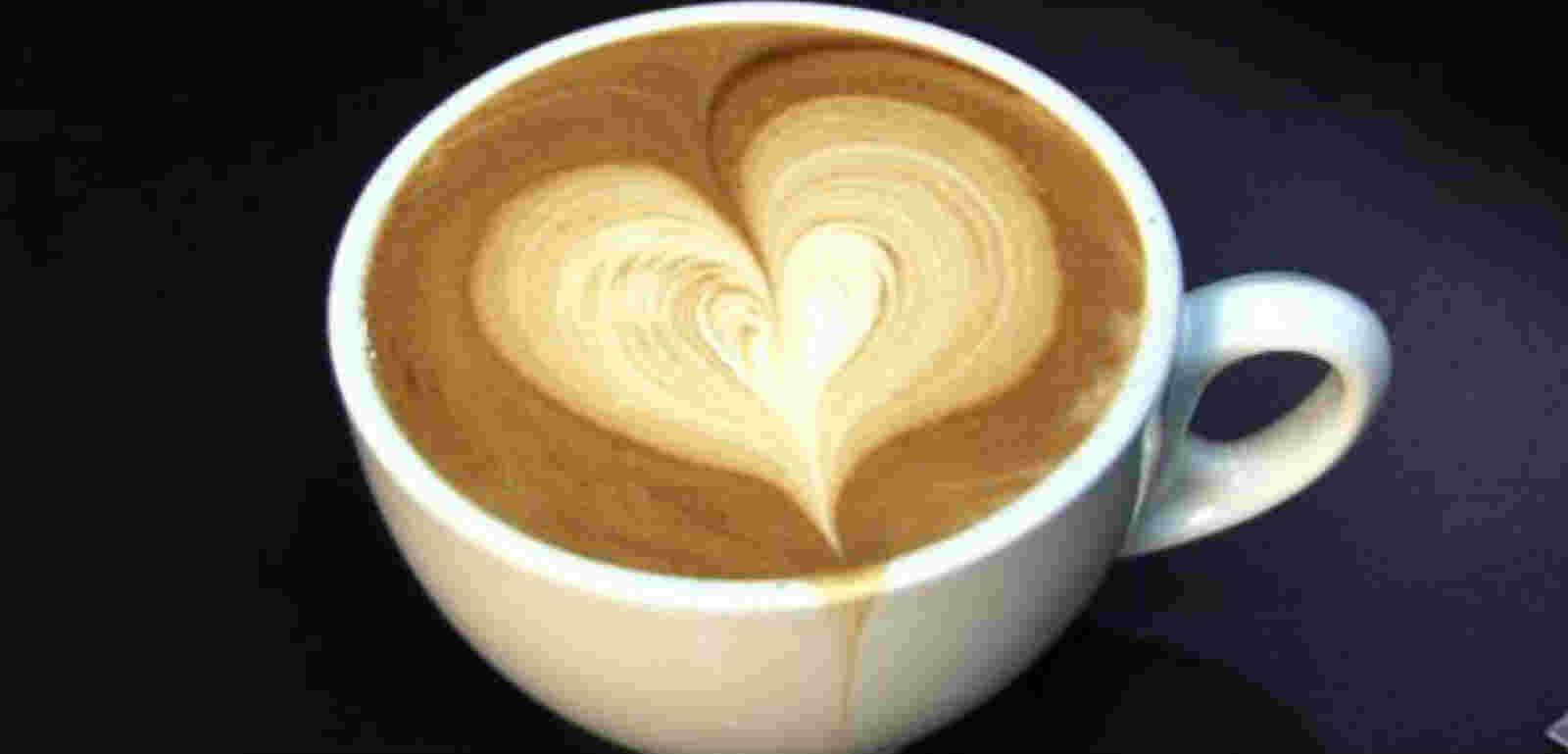 Postcard from Hamilton
General Interest
With a thriving coffee culture, oodles of shopping, a good dash of culture, gardens galore and only a 1.5 hour drive from central Auckland, there's a lot more to Hamilton than you may think.
Latte set
Quash all thoughts of going to Hamilton for a hamburger – unless it's a gourmet burger you're after. Coffee culture is alive and well in this increasingly cosmopolitan city with its lively café and restaurant scene. Pull up a pew wherever you fancy or try your luck at Punnet Cafe, Cinnamon, River Kitchen, or The French Tart.
Retail therapy
Victoria and Ward Streets provide easy access to malls and an array of boutique, fashion and lifestyle stores, and Hamilton's Farmers' Market comes to life every Sunday at 8am, in Claudeland's Barn, situated at Gate 3 on Brooklands Road. Alternatively, a touch of European finesse is found in Casabella Lane, located in a paved alley between Barton and Anglesea Streets. Here a range of boutiques and specialty stores sell everything from furniture to books, or you can simply relax with a Saint Lazarre Cafe espresso, and watch the world go by.
Cultural awareness
In the heart of Hamilton's cultural precinct at the south end of Victoria Street is the Waikato Museum, where eight galleries exhibit a range of permanent and touring exhibitions. A 200-year-old carved waka, housed in a gallery, overlooks the river, while on the opposite bank lies a gunship from the dark days of the Waikato Wars.
Gardens galore
Hamilton seems to have more than its fair share of green space, with its nationally acclaimed gardens, recreational lakes and a protected gully system. Wander along the riverside, walk around Hamilton Lake, stroll through the Taitua Arboretum, or meander through Memorial Park, crunching acorns underfoot, en route to the refurbished World War II Spitfire plane, mounted in commemoration.
Be sure to set aside time to walk through the truly awe-inspiring 58-hectare Hamilton Gardens on the south side of town. The imposing entrance features a series of huge stone pillars, one of which showcases the sculpture, Nga Uri o Hinetuparimaunga, a giant mantle of intricately woven boulders, rope and wire. The gardens themselves are designed to provide a different way of looking at plant collections and the relationships between people and gardens around the world. I whiled away hours enthralled by the Paradise Collection, a gallery-like display of themed gardens, ranging from the tranquility of the Japanese Garden through to the Indian Char Bagh Garden with its echoes of the Taj Mahal. And I could easily have spent a day in the peaceful ambience of the Italian Renaissance Garden, a place which leaves you feeling totally rejuvenated and inspired.
Share this article via: