arrow_backBack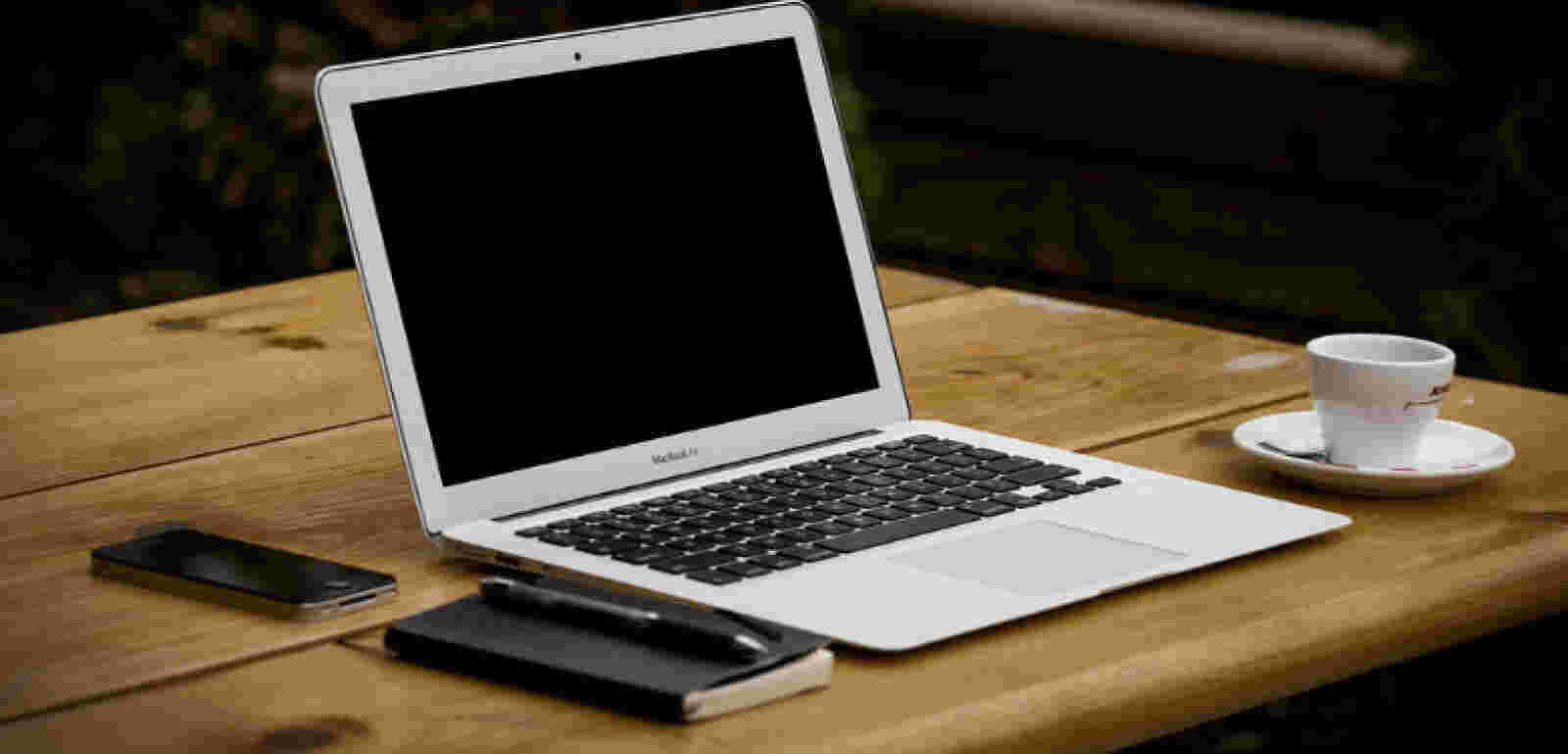 Protect Yourself from Scams – Don't Be a Victim!
General Interest
The internet is a fantastic tool, but it also brings with it risks and danger. Last year, New Zealanders reported losing more than $10 million to online scams and fraud, as well as phone scams. Fortunately, by arming yourself with knowledge and being cautious, you can protect yourself from scammers. Here are a couple of the most recent scams doing the rounds:
THE FAKE PC TECH SUPPORT SCAM: was last year's most commonly reported scam in New Zealand. Scammers make contact about a fake issue with a computer, and offer to fix it by requesting remote access to the device.
THE ITUNES GIFT CARDS SCAM: Scammers have been targeting the elderly and tricking them into spending thousands of dollars on iTunes gift cards. These gift cards are a popular and untraceable currency among fraudsters. The scam typically involves fraudsters claiming to be from a government agency or department, contacting victims to say they have been selected to receive some kind of offer or grant. The victims are convinced to make a payment by buying iTunes cards from a shop. Once they have bought the cards, the victims are asked to share the 16‑digit codes on the back of the cards.
ROBOCALLING: This scam places a call to your landline or mobile from an overseas number – often Cuba (+53) or Tunisia (+216). When you pick up there is usually silence at the other end. If you call back the number, you will unwittingly connect to a premium call number that charges an inflated rate for the short
time you are on the phone.
If anyone contacts you mentioning issues with your computer, wanting you to buy iTunes cards, or from an unknown international number, beware!
Here are some other tips to protect yourself from scammers, courtesy of Netsafe:
• Think twice if you are unexpectedly contacted about a deal or problem – even if the person says they're from a legitimate organisation like the bank or your internet provider.
• Legitimate organisations will never ask you for your passwords. Never tell anyone your password.
• Think carefully before entering your personal details online or giving them to someone.
• Don't respond to unexpected contact about problems with your computer.
• Be wary of unusual payment requests like gift cards, money transfers or iTunes vouchers.
• If you're using a trusted trading or booking website, don't pay outside of it.
• Use a good anti‑virus and keep your software up to date. This will help protect your device from someone trying to access it.
• Don't give money to people you have met online who request money or hint at money problems.
Share this article via: