arrow_backBack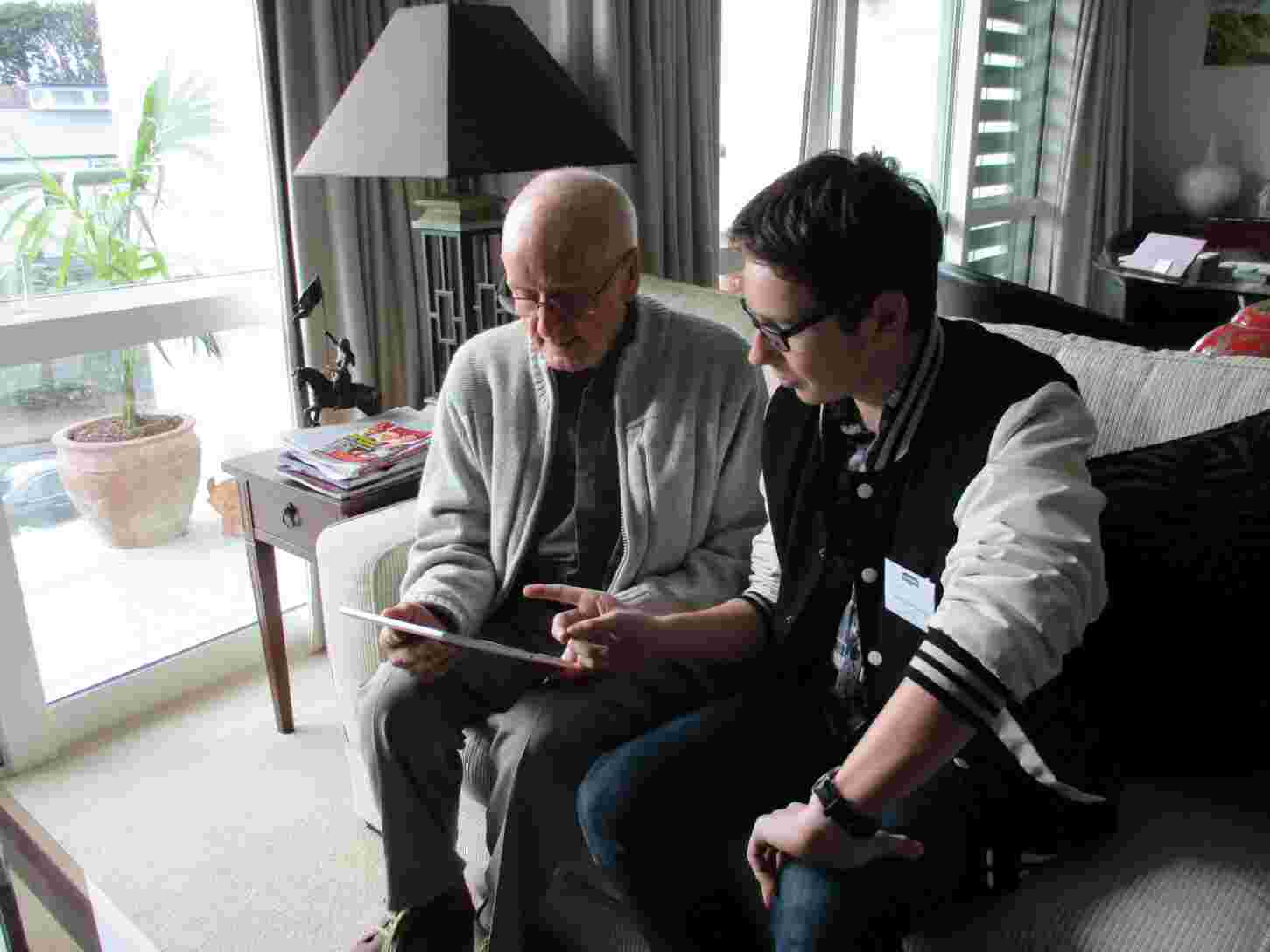 Ranfurly Village App Launched
Ranfurly Village News
Ranfurly Village has launched its own Village App.
As far as we are aware, Ranfurly Village is one of the first retirement villages in New Zealand to adopt this technology which is pretty exciting.
The village app has the ability to pro­mote village events and happenings with Push Notifications to resident's devices, enables communication between resident interest groups, provides a simple meal or­der system for residents on meal plans and for casual a la carte dining, residents can view activities calendars, make mainte­nance requests and much more.
Share this article via: