arrow_backBack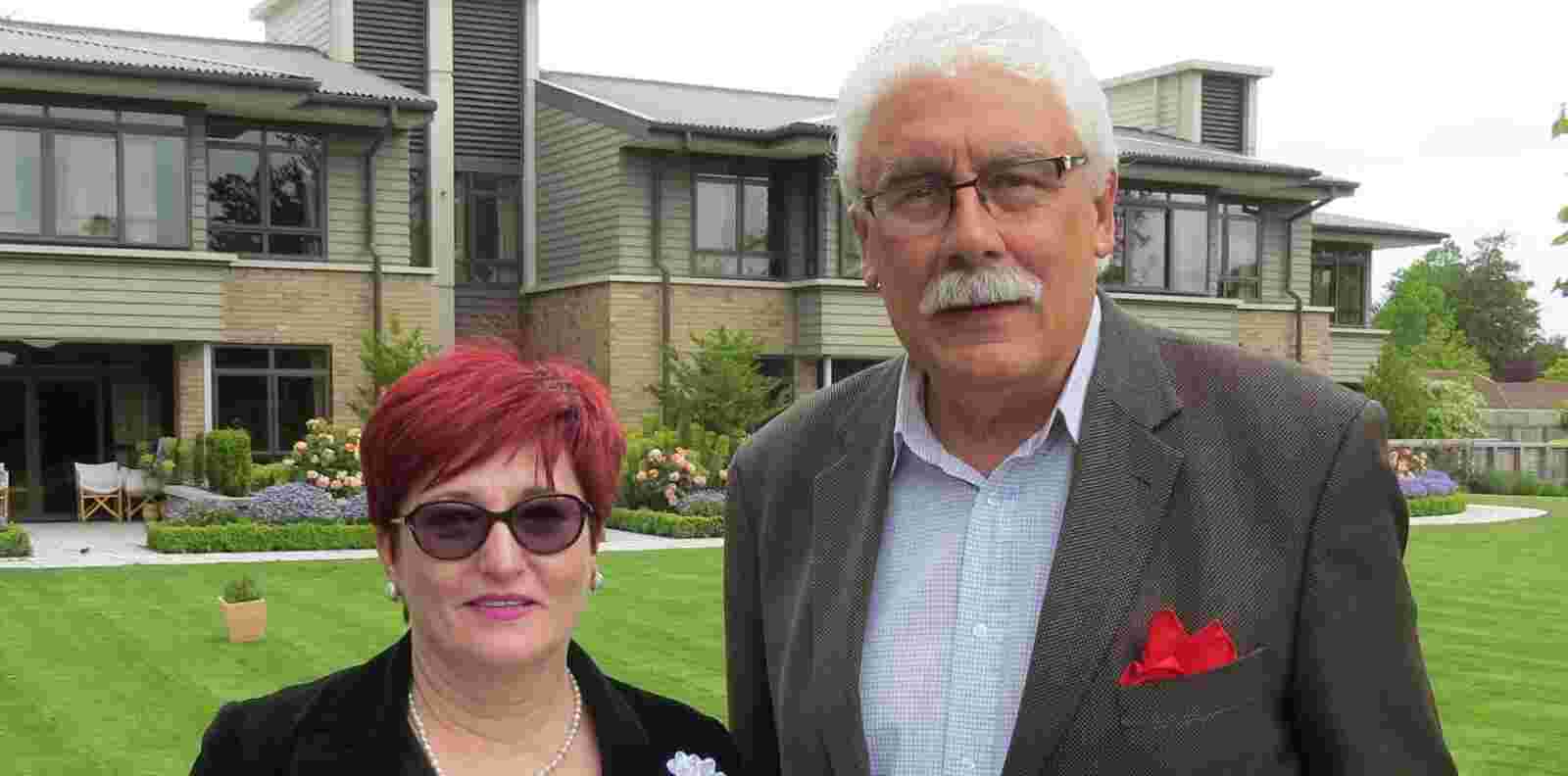 Retirement village repays debt and is now set for grand expansion
Corporate News
Holly Lea, the Fendalton retirement village which attracted publicity earlier this year around its financial difficulties, has fully re-paid its debt to the bank. After realising other investments, The McLean Institute Charitable Trust recently repaid all monies owed by Holly Lea to the Southland Building Society.
The Institute, which originally developed the village in 2008, recently entered into a 50:50 partnership agreement with experienced retirement village developer, Retirement Assets Limited (RAL). In addition to reducing bank debt, the partnership deal included a finance restructure and a strengthening of the management team.
Graham Wilkinson, Managing Director of RAL, says excellent progress had been made since the partnership began in September.
"As well as repaying the bank in full, we have recently appointed Juliane Brand as Manager of the village. Juliane is a respected and experienced age care facility manager and is well advanced in her studies for a Masters of Public Health at Otago University.
"We have also secured John Clarke, a general manager of hotels for over 20 years, including Noah's Christchurch and Queenstown's Millennium Hotel, as our Business Manager for both Holly Lea and The Russley Village. John's experience will ensure residents in both of these boutique villages receive a superior level of hospitality."
Mr Wilkinson adds that under the new management team Holly Lea has recently sold several apartments and plans are well under way for the building of a hospital and a memory assisted unit.
"We anticipate lodging for building consent shortly and breaking ground in the second quarter of 2016. The planned facilities are of a standard not currently seen in Christchurch and will ensure the village can cater for every requirement that our residents may have."
Built on the former site of the historic Holly Lea mansion, Holly Lea Village is the only retirement village located in the middle of Fendalton.
Share this article via: