arrow_backBack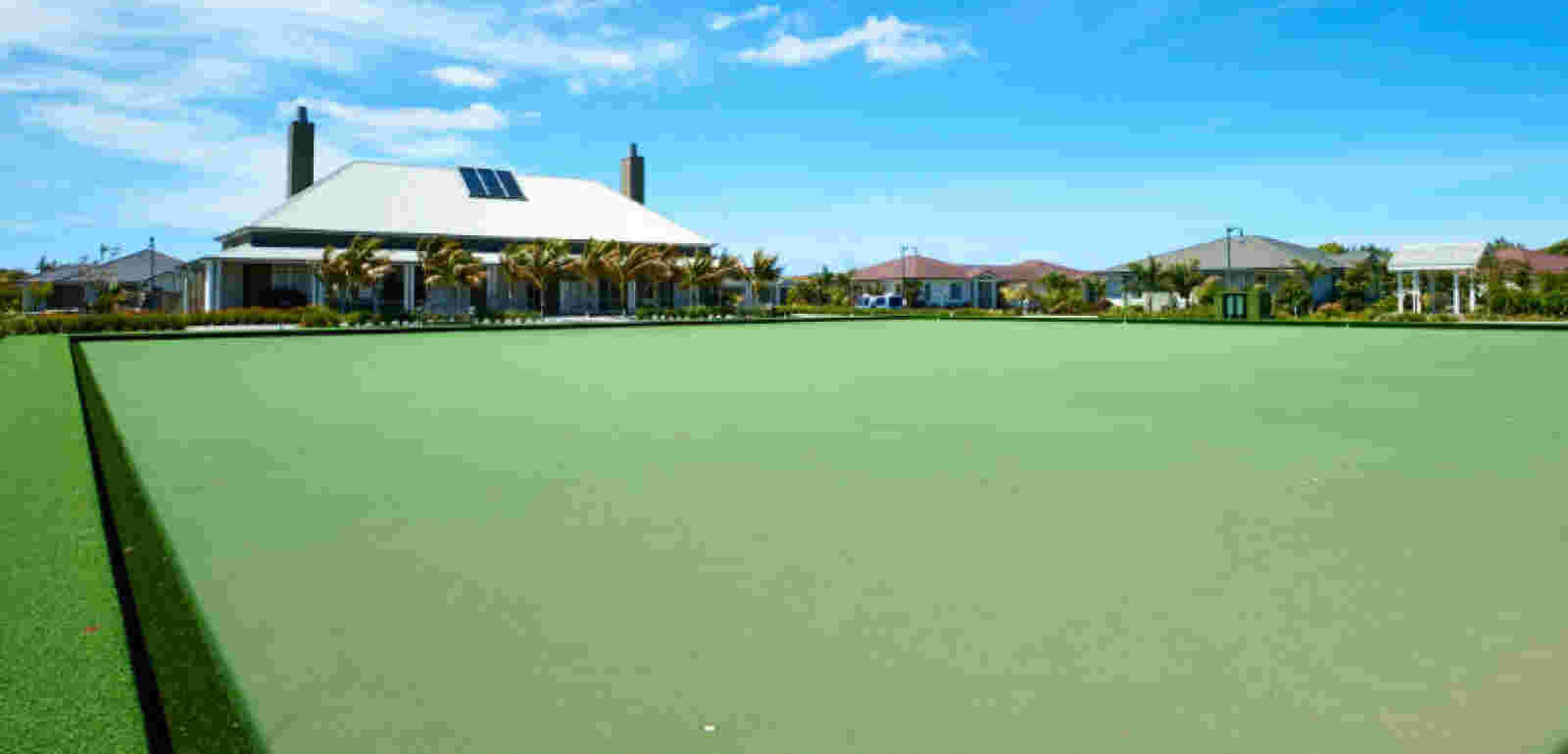 Retirement Village Vision Realised
Corporate News
Generus Living Group is a 50-50 joint venture partner with Mangatawa in developing 40 acres (16.2 ha) of the iwi's Papamoa beachfront land into the upscale Pacific Coast Village retirement village. "He knocked on our door and asked if we'd like to build a retirement village," said Mr Haua.
"The Committee of Management agreed to the development of the retirement village on the condition that the land would not be sold or used for collateral. Further discussion resulted in agreement of the retirement village 'street names' being named after our ancestors. This was carried out in consultation with the shareholders of the Incorporation and Kaumatua Nga Potiki."
Mr Wilkinson described the partnership - which has survived the downturn of the global financial crisis, as "a wonderful relationship. We get on really well".
Born in Wyndham, Southland, Mr Wilkinson had an unusual route into project development, starting off his career as a police constable.
While serving with the police, he completed a Bachelor of Commerce in accounting and, later, an MBA, both at Otago University in the 1980s.
He developed one of New Zealand's first timeshare resorts in partnership with DFC, a government-owned merchant bank. Success led to further development and subsequently he acquired management of 70 per cent of New Zealand timeshare resorts post the 1987 share-market crash.
He has since acquired or developed a number of hotel interests as either owner or manager, including the Hotel St Moritz in Queenstown, the Heritage, Hamner Springs, and the Sofitel, Queenstown.
In 2011 he acquired management of Holiday Inn, Wellington subsequently rebranding it Rydges Wellington. He has also been involved in various hospitality properties in New Zealand and overseas including Vomo Island, Fiji, before selling in 2006.
In 2004, he and an associate purchased four retirement villages and subsequently in 2005 sold these villages and the Peninsula Club - a retirement village in Whangaparoa acquired a decade earlier - to Australian public entity Babcock & Brown.
Generus was set up in 2008 because Mr Wilkinson wanted to have his own company in order to focus on the luxury end of the retirement village sector.
He is the current president of the Retirement Villages Association.
He and his partner Liz have been based in Queenstown since they lost their house in Christchurch during the earthquake. They have two children, Chris (24) and Kate (22).
He travels regularly to Christchurch, Auckland and the Bay of Plenty and loves being in Tauranga because it gives him an opportunity to swim in the sea. He is also a keen tramper, climber and skier.
Graham Wilkinson:
* Role: Director, Generus Living Group
* Born: Wyndham, New Zealand
* Age: "Over 50"
* First job: Policeman
* Recently read: The Churchill Factor by Boris Johnson
Share this article via: