arrow_backBack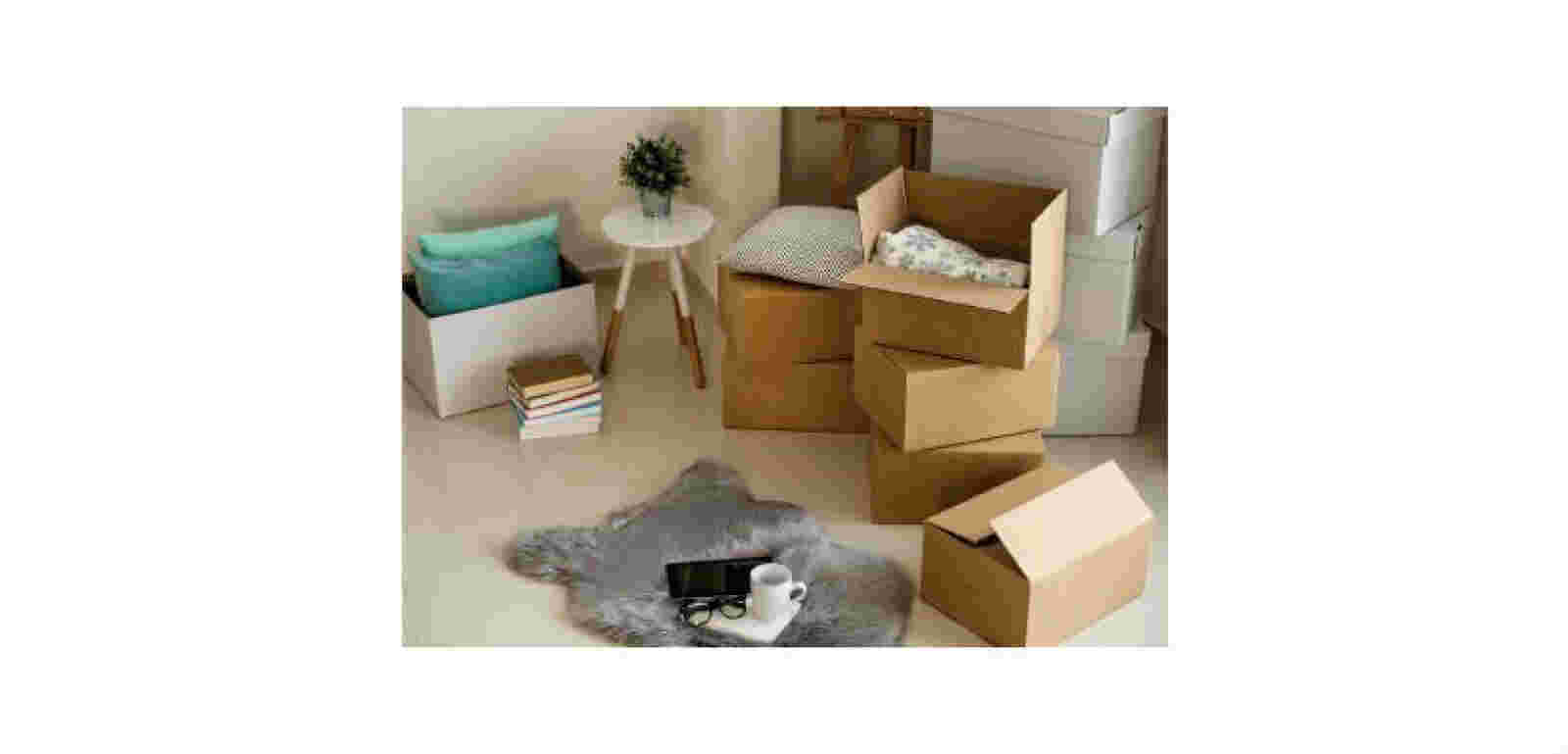 Spring Clean and Donate
General Interest
The annual spring clean often reveals items we no longer need that are highly sought after by others in the community or further afield. You can donate the things you no longer need to organisations that help people in real need.
Glasses
In just about every home there's a pair of prescription glasses, prescription sunglasses, or frames that are no longer in use. These will be well received by Volunteer Ophthalmic Services Overseas (VOSO), a New Zealand charity working in the Pacific Islands. You can donate unwanted spectacles to the Papakura Lions Club, one of several clubs throughout New Zealand who collect them as part of the Lions Recycle for Sight Programme in which they collect, process, and record the prescription lens before delivering them to VOSO, to be given away for free. Send your glasses and frames to: Papakura Lions Club, 21 Youngs Road, Papakura 2110.
Mobile phone
Mobile phones contain heavy metals which are toxic in landfills as they leach into soil and groundwater when dumped. Old mobile phones can be donated to Re:mobile, by dropping your phone off at any of the 400 locations nationwide. To find the location nearest you visit www.remobile.org.nz/drop-off-locator/ or take your phone to the Sustainable Coastline's Education Centre at the corner of Beaumont and Madden Streets, Wynyard Quarter, Auckland between 10am and 5pm daily. A percentage of the profits from donated phones are given to charity. Before you donate your phone, leave the battery in, but remember to disconnect it from any cloud services, remove the SIM card, and switch it off.
Computers and computer equipment
Technology changes fast but computers that are less than two years old are highly coveted by local community organisations. Alternatively you can choose to recycle or refurbish them, then donate to charity, by dropping them off at Computer Recycling (www.computerrecycling.co.nz), located at 30c Alfred Street, Onehunga.
Wool and fabric
Donations of wool yarn (or wool blended with other natural fibres) and cotton fabric will be gratefully received by Little Sprouts (www.littlesproutsnz.org) who craft and distribute baby packs for families in need.
Clothes and furniture
Clean clothes suitable for office wear that are in good condition can be donated to Dress for Success (www.auckland.dressforsuccess.org) or charity stores nearby such as the Salvation Army at 691 Mt Albert Road, the Mercy Hospice shop at 728 Manukau Road, the SPCA shop at 540 Mt Albert Road or at 217 Onehunga Mall, or St Vincent de Paul at 345 Onehunga Mall. Some shops offer a free pick-up service for larger items.
Curtains
The Habitat Curtain Bank collects unwanted curtains, and then repairs and thermally lines them if necessary, and installs them for free into low income households, reducing heat loss and helping to keep homes warm and healthy. You can drop off your curtains at the Auckland Habitat Curtain Bank at 8 Ormiston Road, Otara, from Monday to Thursday between 10am and 3pm, or phone 0800 422 4828 for further information.
Share this article via: