arrow_backBack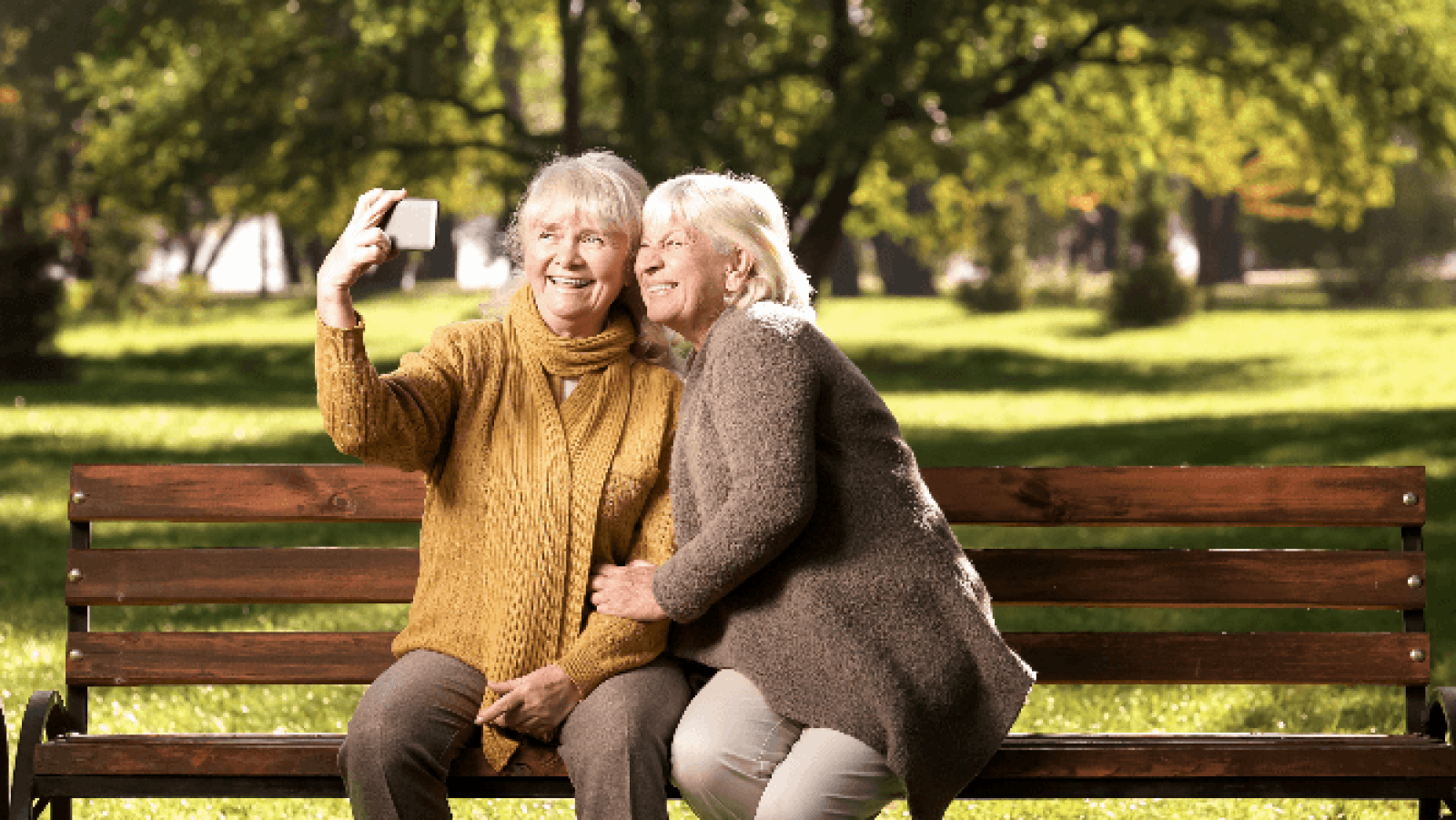 Super Powered Snaps
General Interest
It seems that since mobile phones first burst onto the technological scene in the 1980s there's been no limits to their capabilities. Now even the cameras on our phones are capable of doing cooler things than ever before. We check out the top tasks your phone camera can do that doesn't include snapping selfies.
Text translator
If you need help translating text, pictures, or even live conversations, there's an app for that too! With voice, text and camera translation, language barriers are a thing of the past— and some even work offline when you don't have internet access. Google Translate is one of the top rated translator apps and is available on both iOS and Android.
Star gazing
Today, you don't even need a telescope or an astronomical journal to check out the stars. Just download an app and point it at the sky to access information on stars, planets, constellations and man-made objects such as satellites or the International Space Station. Never miss another Super Moon again by setting notifications of upcoming celestial events. SkyView is available on both android and iOS systems at no cost and is a great all-in-one guide to the nights' sky.
Identify plants
We get it, identifying plants is complex when there are dozens, hundreds and in some cases even thousands of species, many with similar features. But there's an app for that! Yes, a quick snap can help you tell your Ficus lyrata from your Ficus benghalensis and your natives from your weeds. The PlantSnap app on iOS and Android instantly identifies plants of all kinds, including flowers, trees, succulents, mushrooms and cacti.
Digitising paper documents
Use your phone's camera to scan everything from bank statement to business cards, store them in your local storage or upload them to the cloud for added security. With a dedicated app, you get features like automatic cropping and even text recognition, so you can search easily through saved pages. Adobe Scan (Android & iOS) is a free tool that turns your phone into a document scanner, so you can start digitising.
Magnifier
Having trouble reading small text? Magnifier apps can turn your smartphone and tablet into a fully featured magnifier for visually impaired people. Magnifier apps make part or all of your screen bigger so you can get improved visuals of both words and images. Magnifying Glass is a free Android app giving you up to 10 times magnification. Meanwhile, iOS has a built-in magnifying glass app, you just have to turn it on in your settings.
Accessing websites
We've probably become more aware than ever of QR codes in recent times thanks to the tracing apps which have become commonplace during the global coronavirus pandemic. But there are QR codes on everything fromcmenus, packaging, posters, brochures and ads, enabling you to access more information. Scanning QR Codes on Android (8 and above) and iOS (11 and above) no longer requires an additional app, just point your camera at the QR Code and click on the link that pops up.
Security camera
Did you know you can get a security camera app for your phone? They come with a raft of features, such as local streaming, cloud streaming, recording and storing footage locally or remotely, and motion detection and alerts. Monitor your living space and control your security camera from anywhere, straight from your phone. AtHome Camera is one of the better and more popular DIY home security apps, while Alfred Home Security Camera is one of the top rated for iOS.
Supplement your memory
Sometimes it's about getting back to basics and this tip is about just that – taking photos. Why not photograph your Wi-Fi code, or get a photo of how something fits together before you dismantle it?There are plenty of ways to supplement your memory using your phone's camera and chances are, you'll have the info to hand when it's needed. Save them in Google Photos or OneDrive and they will always be easily accessible.
Share this article via: