arrow_backBack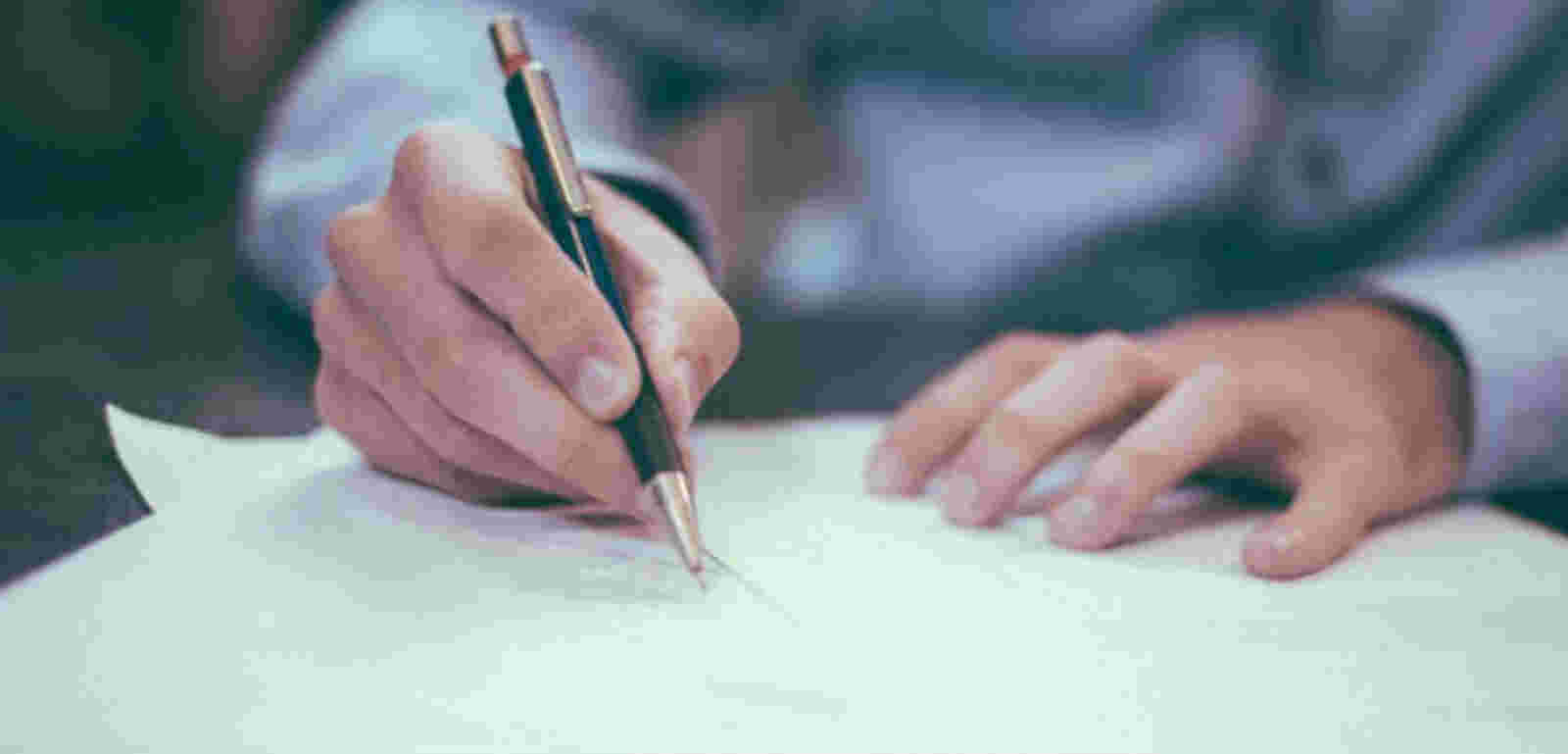 Taking care of the future - Enduring Power of Attorney
General Interest
If you lose the ability to organise your own affairs, it's essential to have somebody available to do it on your behalf. The hitch is that it must be written in a legal document called an Enduring Power of Attorney (EPA), and that this must take place before you need it.
An EPA is a legal document which says who can take care of your personal or financial matters when you're no longer able to. The person who acts on your
behalf is called your attorney, and makes decisions based on your best interest. Because you choose the person yourself before you become mentally incapable to handle your own affairs, having an EPA can help protect you from financial abuse. It also means that your wishes are more likely to be respected.
There are two types of attorney: property and personal care and welfare. Property covers your money and assets and can come into effect before you lose mental capacity (if you want it to). Personal care and welfare covers your health, accommodation and associated care decisions, and comes into effect only
if a medical professional or the Family Court has determined you have become mentally incapable. This means you've reached a point where you're no longer able to make and understand decisions, and are unable to understand the consequences of those decisions, or communicate them to others.
The decision about whether a person is mentally incapable is made by a court or by a qualified health provider. Mental capacity is assumed to be competent
unless it is proved otherwise.
When choosing an attorney it's important to choose someone that you trust to understand and respect your wishes and feelings. They must be over 20 years old and a New Zealand resident. They must not be bankrupt and must be mentally capable. It can be a friend, family member, colleague, or a trustee corporation like the Public Trust (note that trustee corporations are only able to administer property EPAs, not personal care and welfare). You can choose the same person to handle both EPAs if you wish to do so. Remember, once you've signed an EPA, to let close friends and family members know about your decision. This will help avoid misunderstandings in the future.
Once your EPA is signed, you're still able to vary, suspend or revoke an EPA while you're mentally capable should you need to do so. Later on when it's taken effect, if you or your family have concerns about an attorney's behaviour, applications for help can be made to the Family Court.
An EPA can be set up through a lawyer or trustee corporation, and your signature must be witnessed by either a lawyer, an authorised officer of a trustee corporation, or a registered legal executive with at least 12 months experience. A certificate of witness to your signature is attached which confirms that specific matters have been explained to you before you signed, that the witness is independent of the attorney, and that the witness has no reason to suspect you're mentally incapable.
Share this article via: