arrow_backBack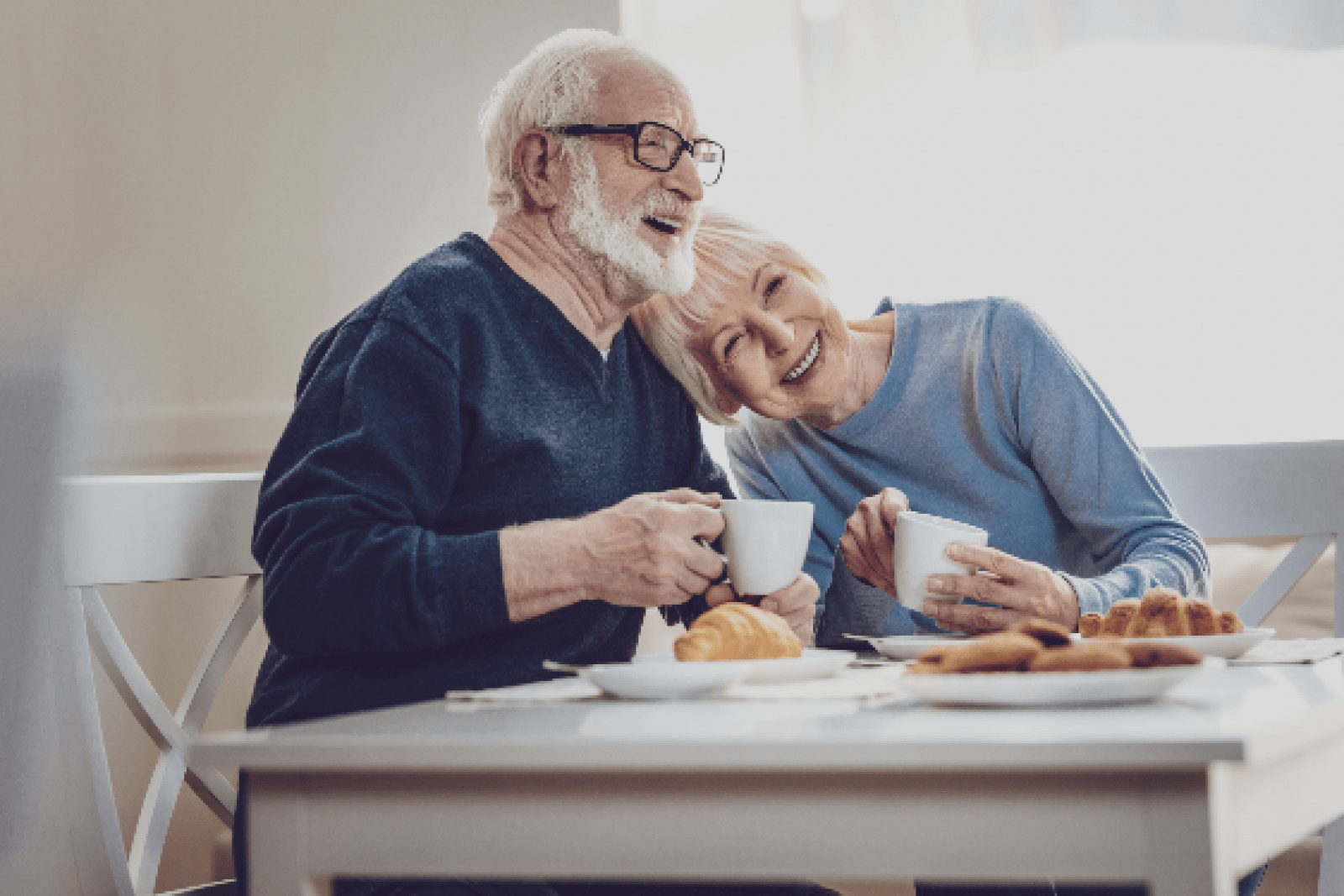 The heart of the community
Ranfurly Village News
Community has long been a hallmark of quality retirement care and for Auckland's Ranfurly Village, community is not only a foundational quality of its past and present, but it is also at the heart of its final stage of development.
At its figurative and literal heart is Ranfurly House, which first supported its community as a home for war veterans. Built in 1903, it stands as a poignant and fitting tribute to those who once walked its halls after serving the country in battle.
After an extensive restoration, more than 100 years of built heritage has combined with contemporary comfort, culminating in an exceptional building which now serves as a gathering place for yet another generation of community. Transformation of the 117 year-old building at 539 Mt Albert Road was completed in late 2018 and further additions and iterations have sought to further cement this already strong sense of community. Amenities include a café and restaurant, hobbies and crafts room, billiards room, lounges, library, bowling green and a boutique cinema, all which seek to enhance the sense of comfort and companionship that can be found here.
"Residents are initially attracted to the quality of our apartments and the beautifully renovated Ranfurly House with its awesome spaces" Village Manager, Graham Mitchell says.
"But they realise very quickly that Ranfurly Village is about so much more than that; it's about community and that's the most important thing for me."
The strong community environment at Ranfurly Village is testament to Graham and his team, with the staff playing a crucial role in the culture.
"It's critical that our residents get a friendly, enjoyable place to live, so whether it's the gardener or cafe team member, I recruit with community in mind," Graham says.
The concept of community has been wholeheartedly embraced by the residents themselves and during lockdown, 'Hallway Happy Hour' became a way for relationships to continue to flourish and for spirits to remain high during a difficult time. "Residents would come to their doors, practicing social distancing of course, bringing a cup of tea or glass of wine to enjoy with their neighbours," Graham says.
"One floor has continued to do that, meeting in our café and continuing their connections within the community."
Not surprisingly, many of the village's newest residents have expressed how pleased they were to have made Ranfurly their home ahead of the nationwide lockdown, with the safety, security and companionship that they found here.
Over the years, the Ranfurly community and the Ranfurly village itself have grown in tandem and now, as the village works towards the completion of the final stage of its developmental journey, the community amenities are set to strengthen even further.
The Mt Victoria Apartments comprises of two apartment buildings with the first completing in November. This building accommodates a large multipurpose room that will provide space for Tai Chi classes, table tennis and indoor bowling. This building also includes the Village Workshop and a fully equipped gymnasium.
The second and final building at the village commences construction in January 2021. With an expected opening of mid-2022, it will feature an indoor heated swimming pool and spa.
Ensuring community is at the heart of the development, a resident focus group was involved in planning the workshop amenity within the new space. "We've got such a broad range of interests
within the village, so we want to really open our minds to the possibilities that this space can be utilised for," Graham says.
"We want to put some real thought and care into setting that up properly by getting our residents involved."
The village offers a packed activities calendar, with bus trips throughout the month, a community barbecue and bingo on Sundays, along with a number of community groups that have sprung up, including the creative, outdoor bowling and croquet groups.
Share this article via: