arrow_backBack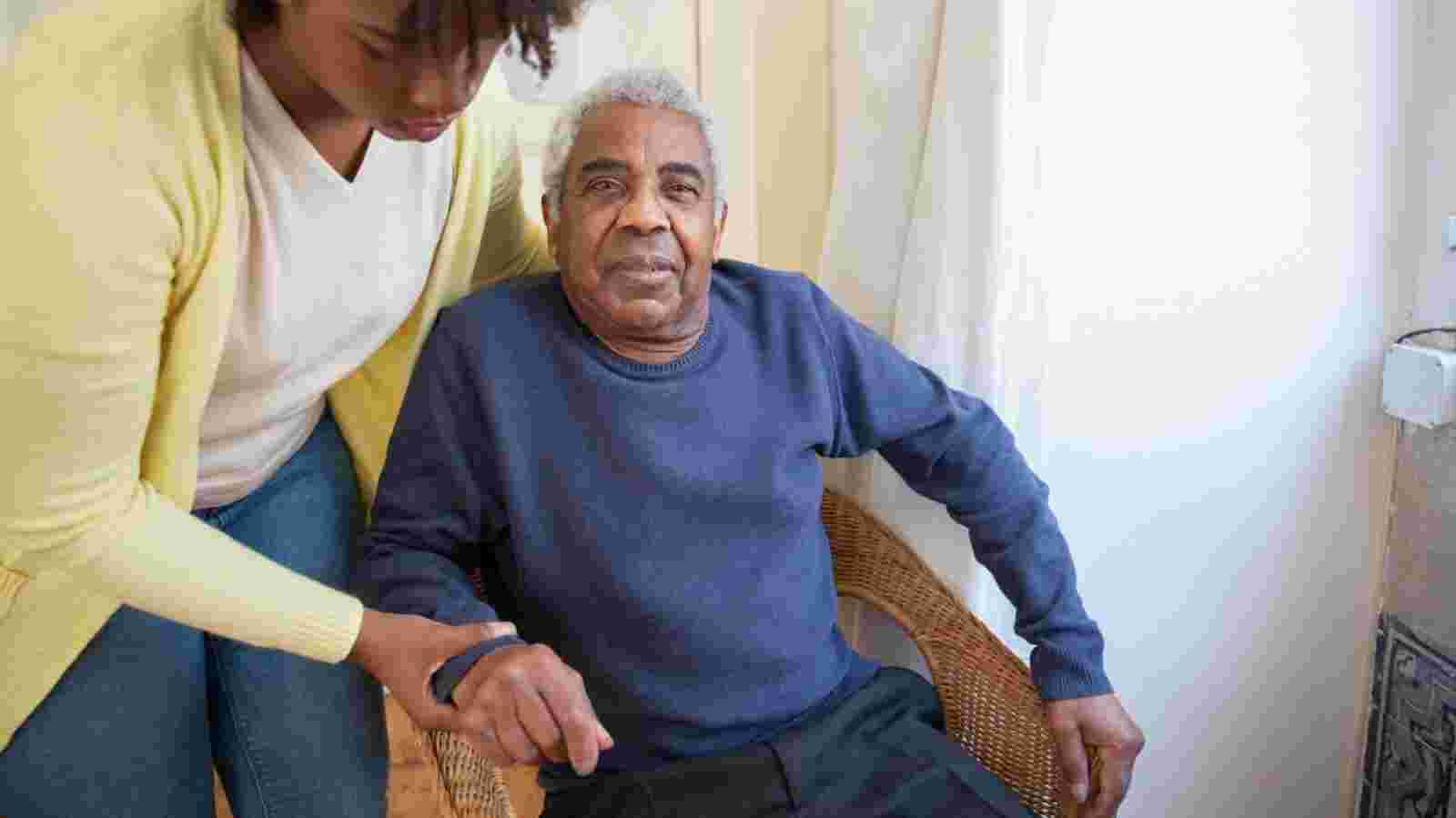 What You Need To Know About Assisted Living
General Interest
Assisted living is a housing arrangement for people who require support but wish to maintain as much independence as possible. The level of care on offer (and the associated costs) can vary between providers, so it's important to be mindful of your healthcare requirements when looking at potential facilities.
Not sure if assisted living is the right option for yourself or a loved one? To help you make a more informed decision, we've rounded up everything you need to know about assisted living facilities in Auckland.
What is assisted living?
Assisted living is a type of housing for older adults who require a helping hand with some aspect of their daily routine. Assisted living facilities typically provide a home-like environment, be it a private room, serviced apartment or shared quarters, as well as access to common areas and personalised care tailored to the needs of the individual.
Assisted living facilities are distinctly different from nursing homes. Staffed by full-time medical professionals, nursing homes are designed for people who are unable to live independently. Nursing homes provide a higher level of care than that offered in an assisted living facility.
What services do assisted living facilities provide?
Assisted living facilities in Auckland provide a range of medical and personal care services, with trained support staff available 24/7 to assist residents with daily living.
While the services provided by assisted living facilities can vary, they usually include:
Meals
Medication management
Personal care
Dressing
Grooming
Housekeeping
Laundry
Transportation services
Social and recreational activities
The level of care you choose depends on the requirements of the individual. Before visiting a facility, think about which services are most important to you and take the time to discuss your options with your family, caregivers and doctor. Some assisted living communities assess intending residents before they move in, ensuring residents have a tailored care plan to meet their specific needs.
Activities of daily livings that seniors need help with
As we age, it's not uncommon to require some assistance with the activities of daily living (ADLs). Research shows that older adults typically choose assisted living when they need help with two or more of the following:
Eating: Ability to feed oneself
Bathing: Ability to bathe or shower, brush teeth, and groom oneself
Getting dressed: Ability to dress and undress
Mobility: Ability to sit, stand, and walk
Continence: Ability to control one's bladder and bowel functions
Toileting: Ability to get to and from the toilet and clean oneself
What are the benefits of assisted living?
The benefits of assisted living extend far beyond simply getting a helping hand with daily tasks.
Safety is perhaps the biggest advantage. When a resident transitions to an assisted living facility, they're entering a purpose-made space designed to encourage independence and reduce the risk of injury. Having access to round-the-clock professional care and support, and getting assistance with medication management provides residents and their families with greater safety and certainty.
There's also the community aspect to consider. Assisted living facilities often put a lot of emphasis on fostering a strong community spirit through social engagement initiatives, and residents are always made to feel welcome. Building relationships and maintaining positive social connections are a key part of healthy aging. Being immersed in a social environment can go a long way toward remedying feelings of isolating and ensuring older adults feel part of a larger community.
What is an assisted living community like?
In many ways, assisted living communities are a lot like retirement villages and other independent living communities. Residents usually have their own private rooms or apartments, along with access to communal living areas. There's a strong sense of community and often a busy social programme that residents can engage with if they wish. Above all else, residents are always treated with dignity and respect, and encouraged to live as independently as possible.
Join our assisted living facility in Auckland
If you or a loved one are thinking of transitioning to an assisted living facility, we welcome you to visit us here at Ranfurly Village. Featuring beautifully designed residences, leading clinical care and a vibrant community, our stunning senior living facility is an excellent option for anyone seeking the very best in assisted living.
For more information, please feel free to call us on 09 625 3420 or fill out our online enquiry form and a member of the team will contact you shortly.
Share this article via: