arrow_backBack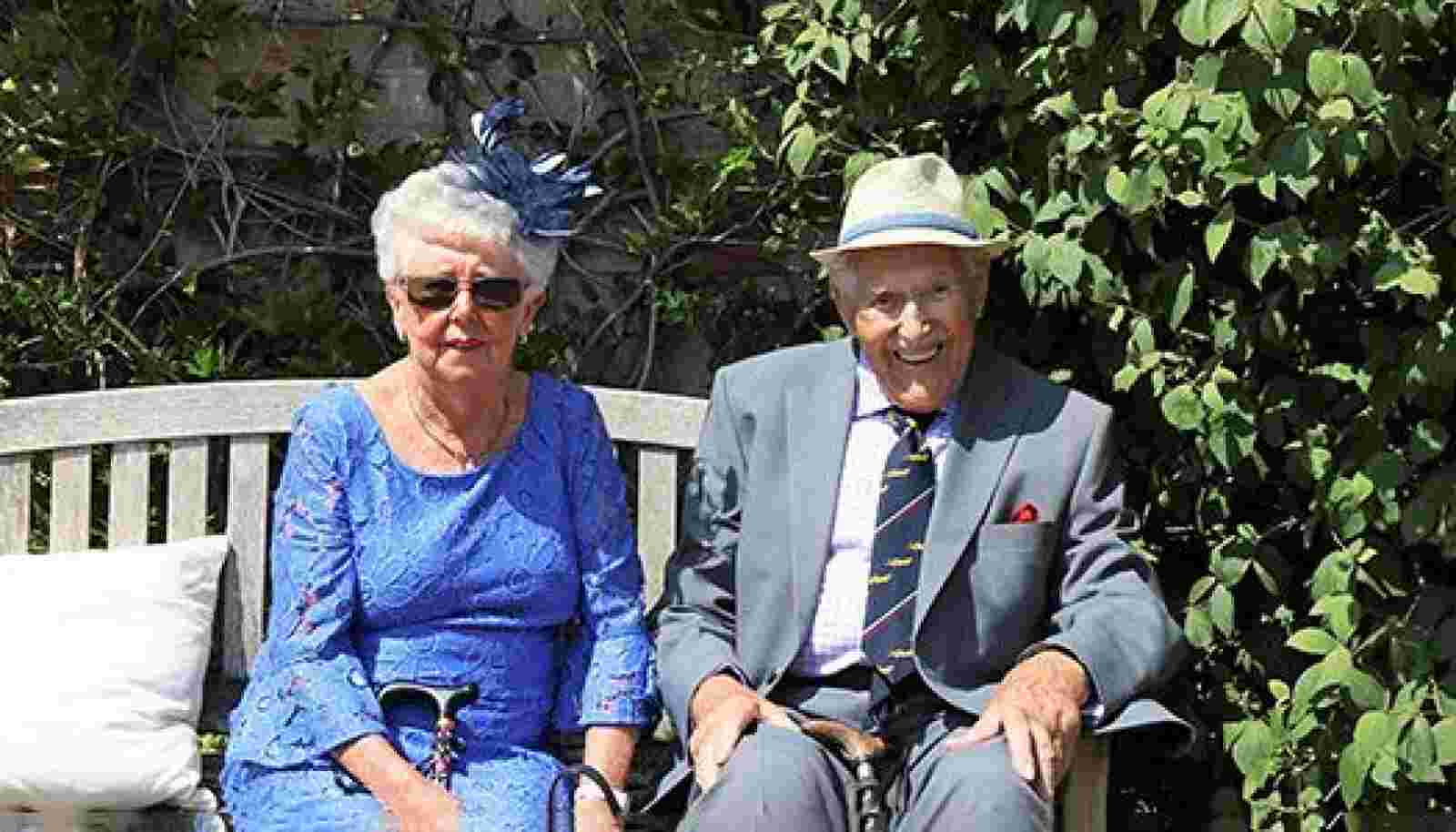 Why Our Residents Are Proud To Call Ranfurly Village Home
Ranfurly Village News
Retirement villages offer a wonderful balance of independence and community-based living. But to truly get the most out of the retirement lifestyle, it's important to choose a village that reflects your personal preferences and future aspirations.
Ranfurly Village is one of the leading retirement villages in Auckland. Featuring an enviable location, spacious apartments and access to expert clinical care for seniors, we provide everything you need for a vibrant and engaging retirement lifestyle.
Contact us today on 09 625 3420 or continue reading to discover what our residents love about life at Ranfurly Village.
Location, location, location
"I feel lucky that I have everything I need right on the doorstep but if I want to go further afield, well, I can. It's so easy living here. So handy for everything." - Ranfurly Village resident.
Location is one of the most important things to consider when making any property decision - and retirement villages are no exception. Handily situated in the heart of Three Kings, Ranfurly Village is one of the most centrally located retirement villages in Auckland and offers easy access to a wide range of local attractions.
Whether you want to check out the latest exhibition at the TSB Wallace Arts Centre, stretch your legs at Cornwall Park or dive into the diverse shopping and dining options at Mt Eden Village, the very best of Auckland is right on our doorstep waiting to be explored.
Spacious apartments
"My two-bedroom apartment is warm, cosy and beautifully decorated. I love all the modern conveniences and feel stress-free now that I don't have to worry about maintenance or gardening." - Ranfurly Village resident.
Stylish, practical and supremely comfortable, the accommodation options at Ranfurly Village offer the perfect mix of form and function.
Step inside your boutique apartment and you'll find spacious living areas, a fully equipped kitchen and a well-appointed modern bathroom complete with under-tile heating. Basement car parking and storage space allow you to securely store your bulky belongings, while an in-home emergency call system ensures you feel safe and supported at all times.
Thriving social scene
"I love dipping in and out of the social side of village life. You can be as quiet or as social as you like here at Ranfurly Village. The choice is yours." - Ranfurly Village resident.
With a plethora of community facilities and engaging activities on offer, retirement villages give you the freedom to socialise with like-minded people or enjoy your own peace and independence as you see fit.
Here at Ranfurly Village, the nucleus of our community is the historic Ranfurly House, which has been fully restored to its original glory and now acts a social hub for residents. We encourage you to take advantage of the many resident amenities on offer, including the bowling green, cinema, gymnasium, workshop, hobbies and crafts room and more.
Responsive management staff
"The management here are wonderful. I don't often need help but when I do I know I can call on them. I feel secure knowing that they are only a call away." - Ranfurly Village resident.
The quality of management staff can have a direct impact on your retirement experience. With this in mind, it's important to look for a retirement village where the staff are supportive, responsive and genuinely value the input of residents.
You always have a voice at Ranfurly Village. Residents are encouraged to talk to the Manager about any aspect of life at the Village, and management staff hold regular meetings with the Residents' Committee to explore ways to improve operations. A community-based approach provides a platform for resident feedback and ensures that the Village's high standards are always upheld.
Expert care
"It is great to know that there is the option of fine clinical care on-site at Ranfurly." - Ranfurly Resident.
Quality of care is perhaps the most important factor to consider when selecting a retirement home.
At our retirement village in Mt Albert, we combine clinical expertise with compassionate support to provide you with the highest level of care. Whether you need an occasional helping hand around the apartment or more comprehensive support, we're here to help.
We provide a range of lifestyle services to suit all support needs, including housekeeping, meals, medication reminders, personal care assistance and more. Clinical care is available at the Ranfurly Hospital, a modern residential care facility located within the Village.
Learn more about retirement care in Auckland
With beautiful apartments, a central location and modern facilities, Ranfurly Village is an excellent option for anyone looking for quality retirement in Three Kings.
To learn more, give us a call today on 09 625 3420 or email bdyson@ranfurlyvillage.co.nz.
Share this article via: