arrow_backBack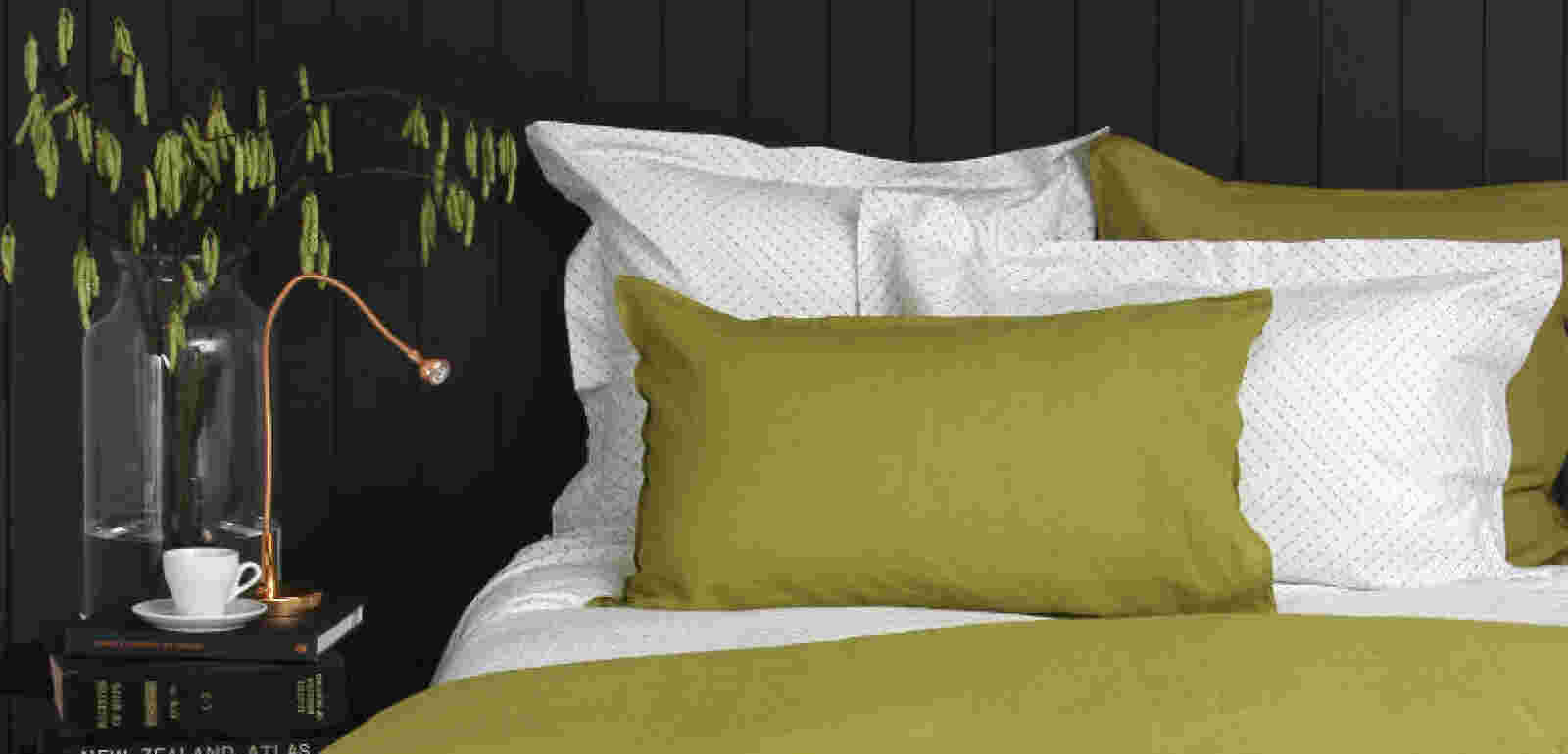 Winter Warmers
General Interest
With winter on the doorstep, a revamped decor aesthetic may be on your mind.
The 2017 Pantone Colour of the Year is Greenery – a refreshing and revitalising shade, it is symbolic of new beginnings; very apt considering a new season brings with it new opportunities!
While it may have been knocked off of its perch by Greenery, 2016's Pantone Colour of the Year – Rose Quartz – is still very much a fixture on the home style scene. It connotes feelings of warmth, tranquillity and serenity.
A quintessentially cosy, chic space always benefits from the introduction of layers and points of interest, otherwise known as accents. You can introduce tactile and visual texture into your space with large throws and decorative pillows.
A very popular look is to have different but complementary shades with your pillow colours and experiment with different shapes and sizes.
Pops of floral are still winning affections and by purchasing versatile accents, you can experiment with colours and patterns you like before you look to commit to more significant investments like rugs.
Happy decorating!
Share this article via: